Kantar New Zealand COVID-19 April Update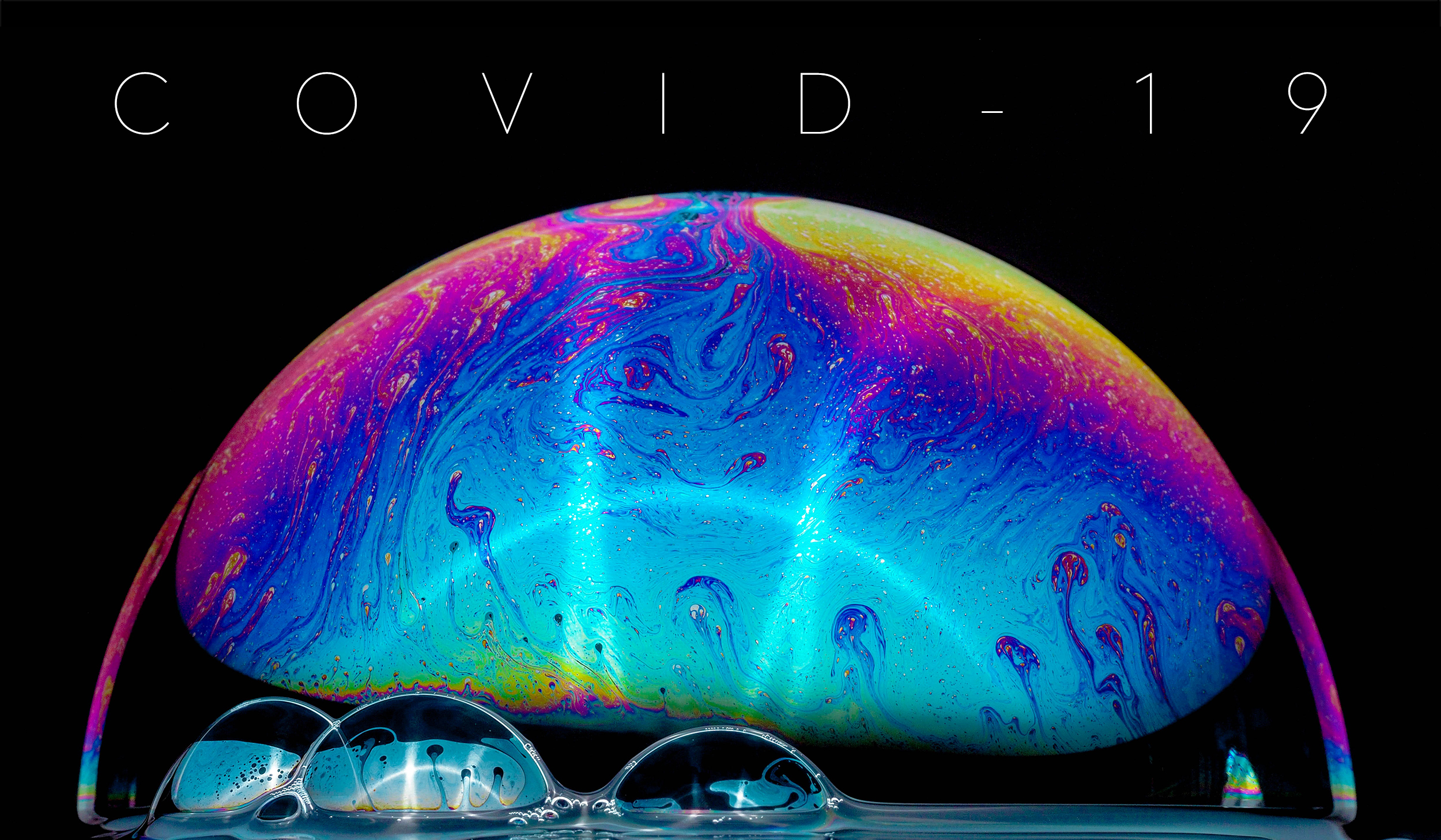 Here's our latest round-up designed to help our clients stay better connected to your customers during Covid-19. Earlier this month, we checked in again with 1,000 New Zealanders via an online survey to see how the pandemic – and other pressing issues such as inflation and sustainability – are impacting how we live.
 If you're interested in learning more about these latest findings, and what they mean for your business, please let me know or get in touch with your Kantar client lead.
Insight and thinking
Read our latest articles and reports, with expert perspective, proprietary data, and thought-provoking insights.