Case study: Using data science to maximise growth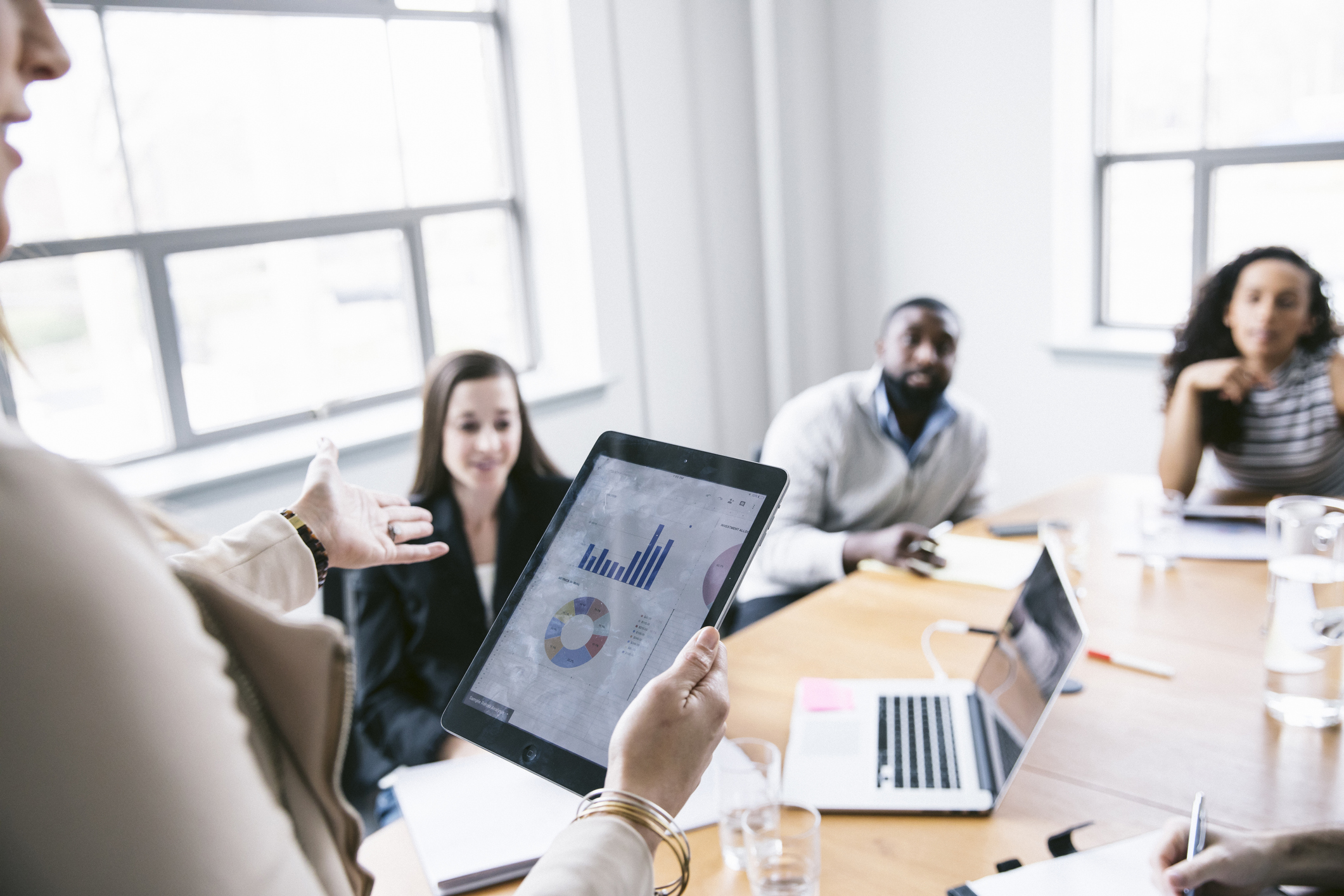 Data Science is a discipline that, while established in academia and industrial research, is comparatively new to the business world. It offers powerful tools for evidence–based decision–making and can be a highly effective way for a business to become more profitable. That said, many businesses are unsure as to how to effectively use these tools, and consequently find themselves preyed upon by charlatans. The following case study demonstrates the capability of Data Science to aid in decision–making and aims to show what you as a company can expect from an effective Data Science project.
Our client was a New Zealand rental car company that had achieved strong growth amid the Global Financial Crisis and was now looking to expand their business rapidly. To this end, they retained Colmar Brunton to help them understand the needs, wants and profitability of their customer population in the hope that this would allow them to more effectively meet their growth goals.
The approach we took to meet their needs was to use data that the company had collected on customer behaviour, experience and profitability and combining them to form an automated dashboard describing customer behaviour. Using company data allowed us to directly examine customer behaviour and profitability, and most importantly it allowed us to segment the company's customer base based on observed behaviour.
To this end we were able to identify the company's most and least profitable customers and what channels they are recruited from. We were also able to identify profitable and unprofitable car classes and branches, the relative importance of features of the business model to the various customer segments and uncover nuanced features of the business's seasonal profitability pattern.
Knowing this objective information about their business, the company can now make what would otherwise have been difficult decisions regarding fleet size, composition, national footprint and strategic imperatives easily and based on solid fact. They also have information about the structure of their customer pool that they can use to target their most profitable customers through the most profitable channels with the most profitable message.
As you can see, Data Science can be used to greatly improve decision–making power in a business situation by allowing decisions to be based on fact rather than opinion. It can thus greatly improve your ability to make good decisions and by extension the profitability of your company. Next time you are called upon to make decisions of this kind, we strongly encourage you to consider a data science–based approach.
Insight and thinking
Read our latest articles and reports, with expert perspective, proprietary data, and thought-provoking insights.