Big wins for Colmar Brunton at the Research Association Effectiveness Awards 2021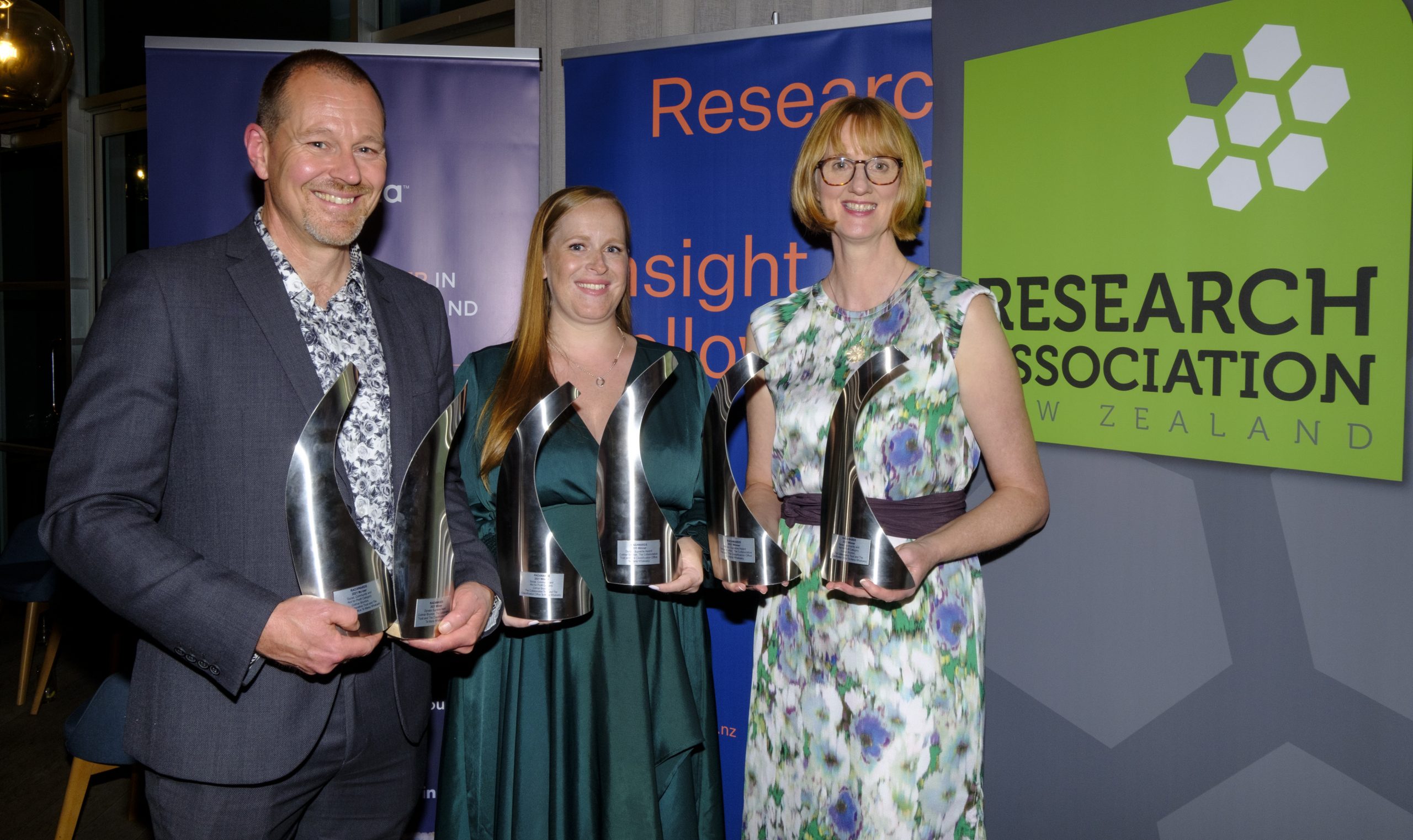 Congratulations to the Colmar Brunton team who excelled at the Research Effectiveness Awards 2021.  These awards mean a lot to our research teams and our clients who understand the importance of high-quality evidence to enable better decision making and impactful outcomes.
This year the Research Association Effectiveness Awards 2021 (RAEAWARDS 2021) received a record number of 54 entries across 10 categories, including 4 inaugural awards. The judges agreed that the standard of entries was exceptionally high which often made their task a tough one.  A unanimous judge's decision led to the Supreme Award for ground-breaking work by Colmar Brunton, the Collaborative Trust and Classification Office Te Mana Whakaatu on 'Breaking the taboo on youth and porn' – an exceptional and important piece of work addressing one of the most serious issues of our time.
Colmar Brunton secured the following awards on Friday 9th April at the Hilton Auckland.
Supreme Award

Social, Community and Not for Profit Category

Innovation Award

Insight Organisation of the Year Award

Consumer Products Category

Financial Services Category

Young Researcher of the Year Award

Read the full list of 2021 winners here.
Please do get in touch if you would like to discuss our award winning work and consultancy.
Insight and thinking
Read our latest articles and reports, with expert perspective, proprietary data, and thought-provoking insights.