What is Big Data?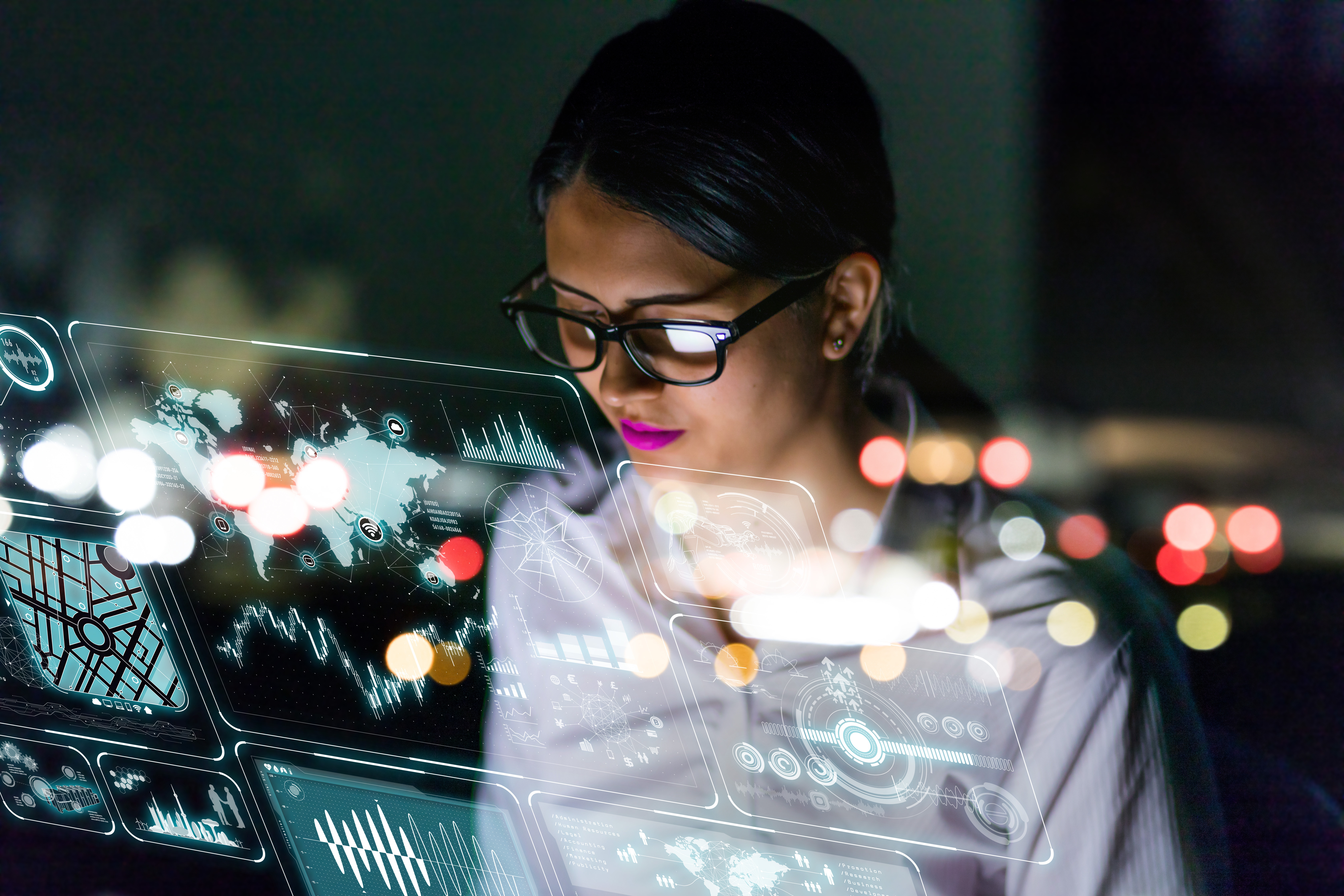 The first step to understanding the potential of big data is to sidestep the technical descriptions of what it is and realise that big data is a term can be applied to any broad dataset. Think about a census or a company's CRM database and you have a real, tangible example of big data. A CRM programme and the data it collects are standard practice for growing businesses these days, so immediately there is a big dataset to work with. Beyond that there are proprietary databases held by research companies which tend to be even broader, and publicly accessible databases from the likes of local and central government.
Put in those terms big data becomes a lot more real and accessible for many businesses.
How does big data work?
Early results from big data endeavours have often been mixed because the data is typically narrow. By using data fusion or data integration techniques we can incorporate the depth of information captured by small data to the breadth of information of big data, producing broad and deep data sources, that provide better insights and thus help us achieve better outcomes. Put another way, the power of big data is best realised by combining it with other sources to understand not only what customers do but also exactly who is doing what, and why.
Big data (e.g. CRM databases) tells us what customers do and when that is fused or integrated with a deep dive survey which provides the why, we can develop data and insights to a granular level – i.e. right down to what motivates the behaviour of individual customers. Put that in the New Zealand context and it's about Kiwi businesses using their existing datasets, overlaying them with additional data to create unprecedented opportunities through better understanding and better serving their customers.
What are the opportunities for Kiwi companies?
The opportunity big data offers to New Zealand businesses is simple – better data, better insights, better outcomes. When you get to a point where you can access data that is both broad and deep, the granular level customer insights are such that you truly can put customers at the centre of decision-making and planning. That's incredibly powerful as it makes for better brand strategy, better targeting, better pricing, better product range decisions, better messaging and more robust medium to long term planning.
And what business doesn't want that?
Insight and thinking
Read our latest articles and reports, with expert perspective, proprietary data, and thought-provoking insights.