Podcast: Understanding neuroscience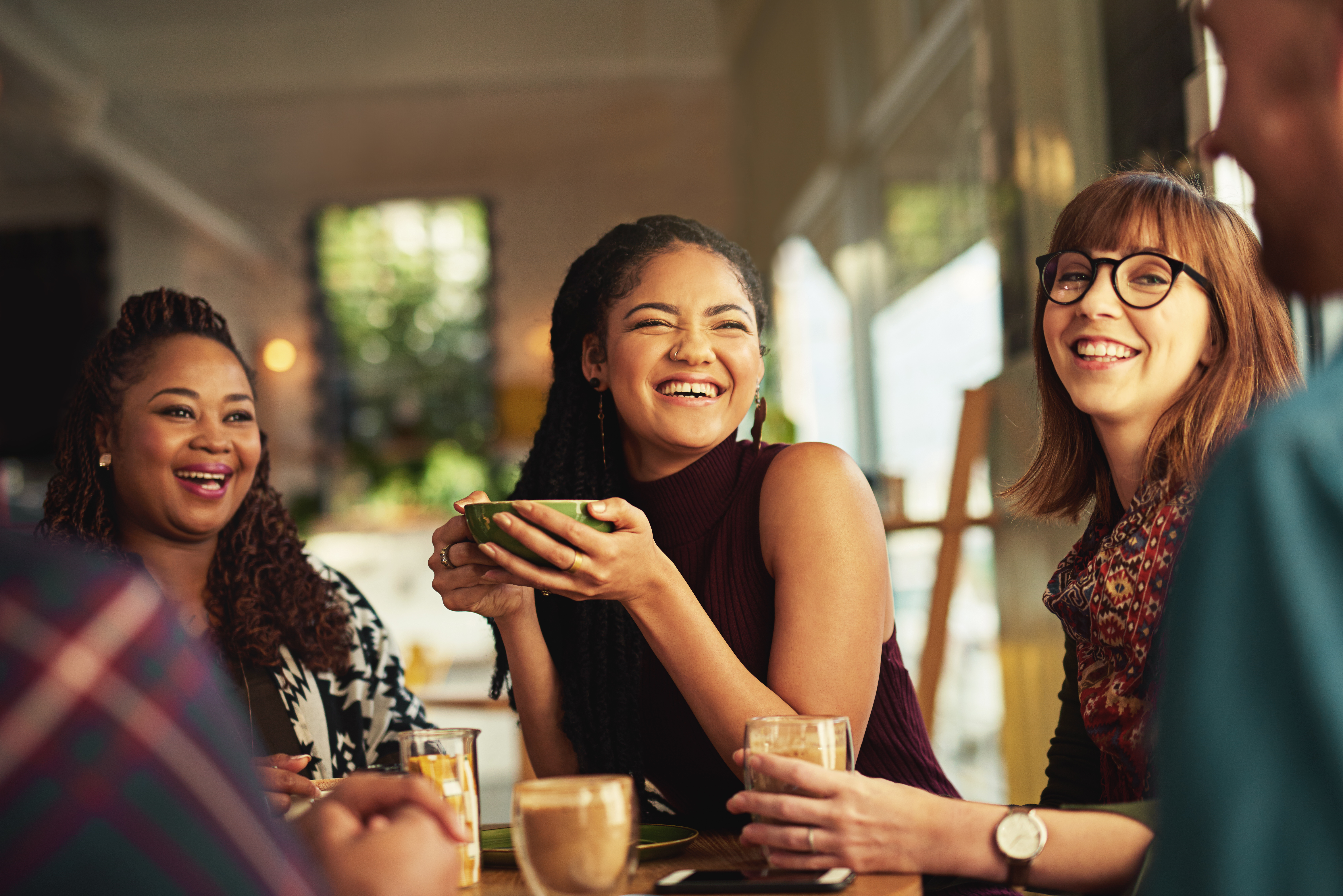 In this 5-minute podcast, Deepak Varma, Kantar's North American head of neuroscience spoke with our colleagues at Kantar Australia. He demystifies system 1 and system 2 thinking and reveals why understanding and utilising the tools of neuroscience is so powerful when it comes to marketing effectiveness.
Episode #3 – Getting into the mind of neuroscience with Deepak Varma
Insight and thinking
Read our latest articles and reports, with expert perspective, proprietary data, and thought-provoking insights.