Maximise your advertising effectiveness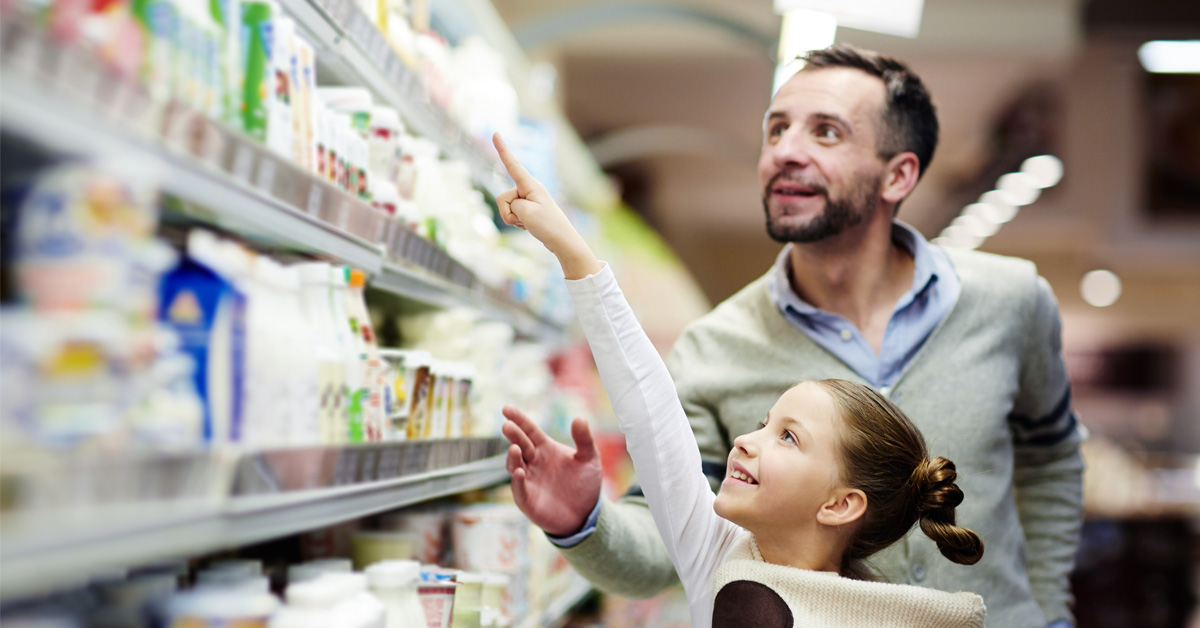 In recent years New Zealand has seen a revival in advertising within the FMCG sector.  In part, this has been fuelled by the thinking of Byron Sharp who has shown the importance of increasing 'mental availability' to drive growth.  Les Binet and Peter Field have renewed the confidence of marketers to develop brand building campaigns to improve growth over the long run.  And similarly, through our Meaningfully, Different, Salient framework, we have demonstrated the importance of properly amplifying a brand's 'meaningful difference' to generate even stronger growth than saliency alone.
Relationship Between Brand Market Share Growth and Salience Growth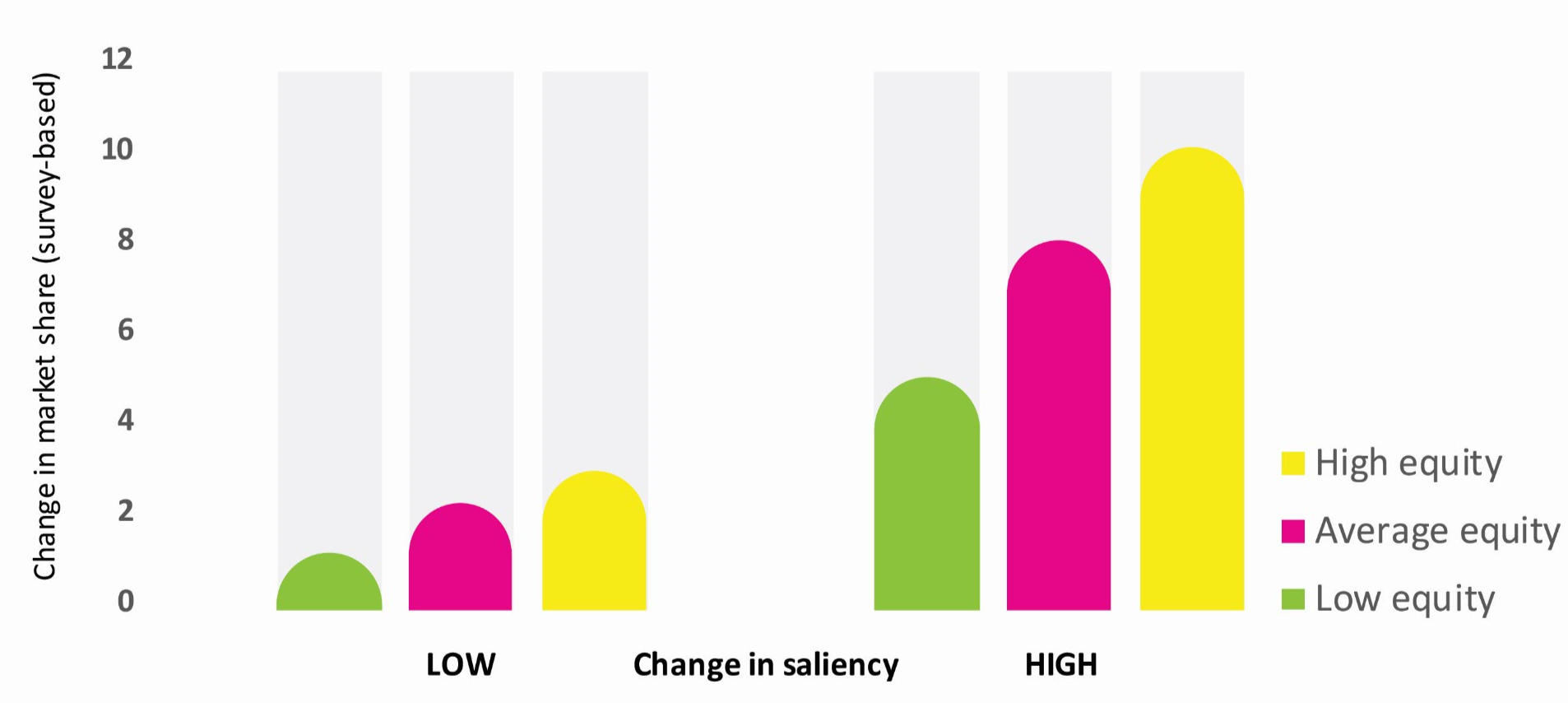 That now seems like a long time ago with everything being turned on its head by COVID-19.  Certainly, New Zealand paused as it looked to develop a new advertising playbook to take account of the pandemic.  And while we do have new learnings to help guide us, many of the 'plays' in our play book are drawn from long-established lessons from previous times of adversity.
What we know from the GFC and from other recessions is that strong brands recover much more quickly than those with weaker equity; and those brands that continue their spend levels during the downturn gain additional market share growth during the recovery phase.
Strong brands recovered nine times faster following the financial crisis of 2008


Source: BrandZ Global, 2019
If you are currently deliberating whether to spend or not, one learning from our data is that you can hold back on your advertising for a short while but if you do this for any length of time it gets harder and harder to regain your saliency as your baseline advertising awareness levels erode away. If you do have to cut budget, don't turn the lights out altogether but switch to lower cost media to maintain some momentum.
If you have dug deep and are continuing to invest, now more than ever you will want to see your advertising work as hard as possible for each dollar spent.  As we know from our work globally, it is in the quality of the creative copy that the battle for successful advertising is largely won or lost.  We know that creative effectiveness is the second biggest driver of advertising profitability behind brand size and that it is easily the biggest driver of growth coming from brand exposure (comfortably ahead of reach, frequency and synergy).
We have helped improve the advertising effectiveness of more than 250 different pieces of creative copy through our unrivalled expertise and our validated Link creative development solutions.   This optimisation has not only improved the long-term equity of the brands we have worked with but also the short-term sales likelihood their advertising will achieve. We know clients using Link have a 20% increased likelihood of driving short term sales from their advertising than clients not using it.  Additionally, our full Link solution on average sees a 40% improvement in copy quality and its ability to drive branded memorability.
And thanks to our new Marketplace platform many of our creative and product development solutions are now even more accessible – tailored to be more affordable and agile just when they are needed most.
You have made some tough decisions in securing budget for your advertising – working out how to get the most out of it shouldn't be one of them.
Kantar Marketplace solutions are available now from Colmar Brunton, a Kantar company.
To register for a demo of our Link solution or other Marketplace products contact: [email protected]
This article was published in FMCG Business Magazine October Edition.
Insight and thinking
Read our latest articles and reports, with expert perspective, proprietary data, and thought-provoking insights.