Brand strategy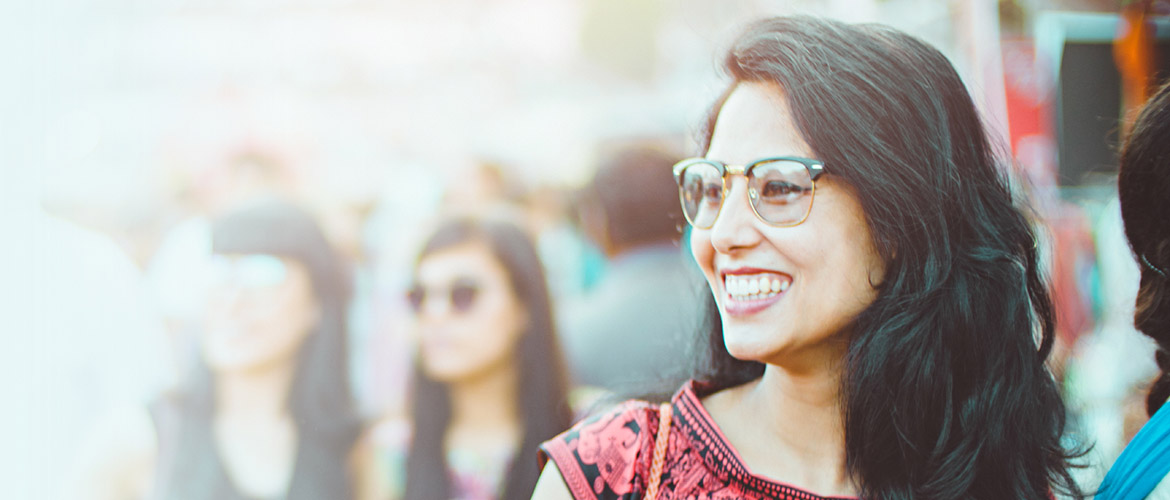 People today have more choice, more channels, more influence and an increasing cynicism about brands. It is more important than ever to have a sharp and differentiated brand positioning, clarity of purpose and cultural relevance to stand out from the crowd and resonate with your audiences.
In an environment where fewer than one in ten brands grow, we know what makes strong brands succeed. Successful brands create meaningful differentiation; they have strong presence in the market and add real value to people's lives. Brands with these qualities, delivered with clarity, coherence and consistency become irresistible and drive sales.
Our experts worldwide, armed with extensively validated equity and brand frameworks, give you the human, cultural, brand and category insight you need to make your brand stand out and become irresistible to your audience. From understanding the category landscape, to identifying the drivers of equity, to defining and executing your brand positioning and understanding what resonates with your target audience, we help you shape your brand for growth.
Stand out, matter and win in this extraordinary world.
Insight and thinking
Read our latest articles and reports, with expert perspective, proprietary data, and thought-provoking insights.