Brand guidance part 2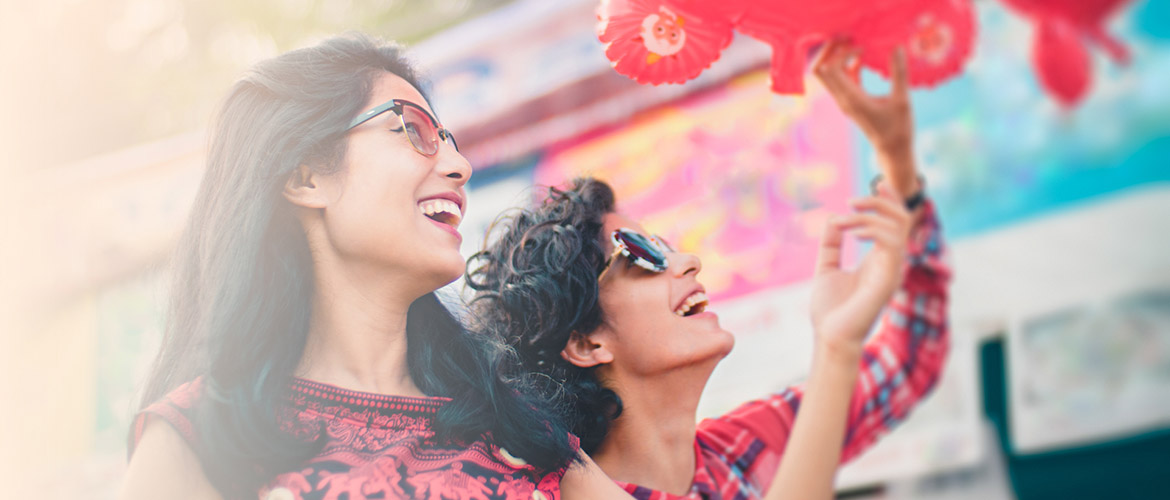 Brands are losing intimacy with consumers, putting them at risk of becoming irrelevant.
These changes require a disruptive yet holistic system to connect with consumers, ensuring brands identify growth opportunities more effectively and prioritise marketing dollars more efficiently. Our brand guidance system delivers a holistic view of the consumer to help you understand both how to maximize short term opportunities and how to prioritise longer term investments to boost ROI. Powered by over 40 years of brand and communications expertise, our offer is faster [real time alert systems], actionable [focusing only on the metrics that matter] and more predictive [analytics to address specific questions around media optimisation, growth patterns etc.]. Ultimately, we can help you invest in the most efficient way possible – in the right channels, the right people and the right formats to build brands that power business growth.
Brands need to act and react at speed.
"If you're good at course correcting, being wrong maybe less costly than you think, whereas being slow is going to be expensive for sure."
Jeff Bezos, Founder and CEO of Amazon
Insight and thinking
Read our latest articles and reports, with expert perspective, proprietary data, and thought-provoking insights.