Animals Like Us takes out October Colmar Brunton Ad Impact Award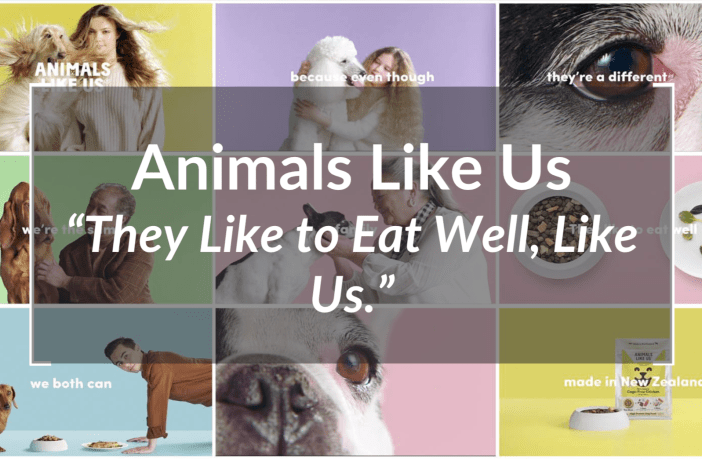 You might have heard that dogs and their owners can sometimes resemble one another, and with this ad you'd be right. Animals Like Us have rightfully won last month's Ad Impact Award with their light-hearted and brilliantly creative TVC.
October was a great month for advertising, with Colmar Brunton testing a range of amazing advertisements that are currently on air. There can only be one winner of the Colmar Brunton Ad Impact Award and this month that went to a new entrant in the advertising world, 'Animals Like Us' with their new TVC 'They Like to Eat Well, Like Us'. It's an ad packed with colour and cute dogs, showcasing their amazing range of New Zealand made dog foods. The TVC stood out for its performance across the key pillars of successful advertising, while also excelling especially in:
Enjoyment
Differentiation
Persuasion
See the below infographic about the October Colmar Brunton Ad Impact Award.

This article was published in StopPress news November 2020.
Insight and thinking
Read our latest articles and reports, with expert perspective, proprietary data, and thought-provoking insights.