Air New Zealand takes out November Colmar Brunton Ad Impact Award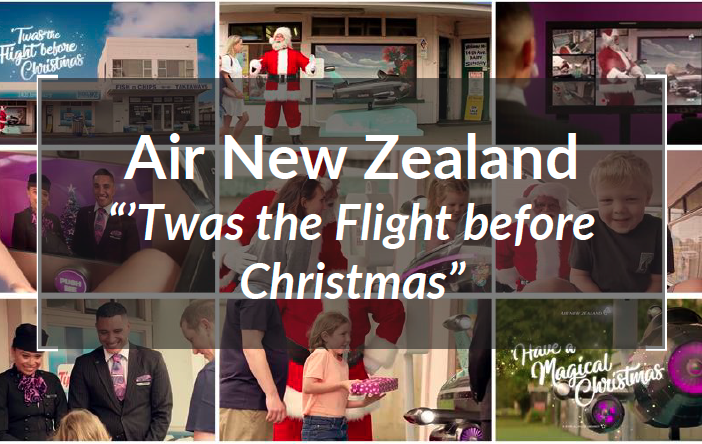 After what has been a challenging year for the tourism industry, Air New Zealand's latest ad shows their determination to stay afloat and win the hearts of their consumers.
November was an amazing month for advertising and as we approach Christmas, there are a range of amazing ads currently playing and competition for the Colmar Brunton Ad Impact Award has never been fiercer! Unfortunately, there can only be one winner and this month, that honour goes to Air New Zealand with their latest ad "'Twas the Flight before Christmas." It's a feel-good ad, highlighting the generosity of the brand as they get into the Christmas spirit with some amazing gifts and even an appearance from Santa himself! The TVC stood out for its performance across the key pillars of successful advertising, while also excelling especially in:
Brand Love
Persuasion
Talkability
See the below infographic about the November Colmar Brunton Ad Impact Award.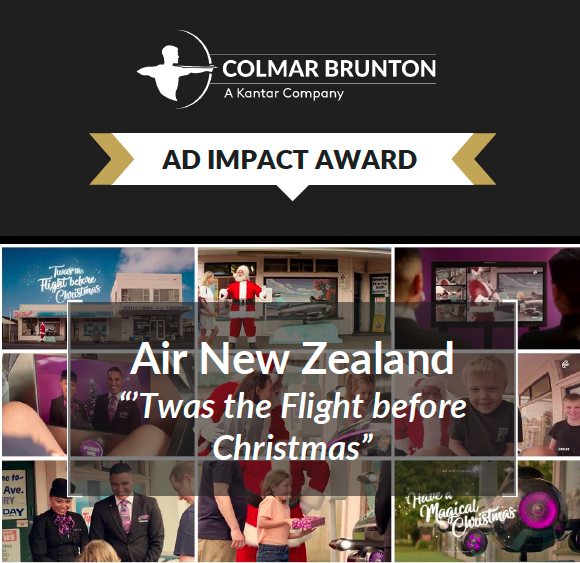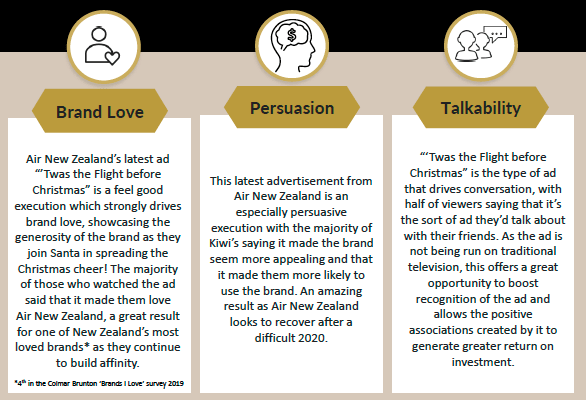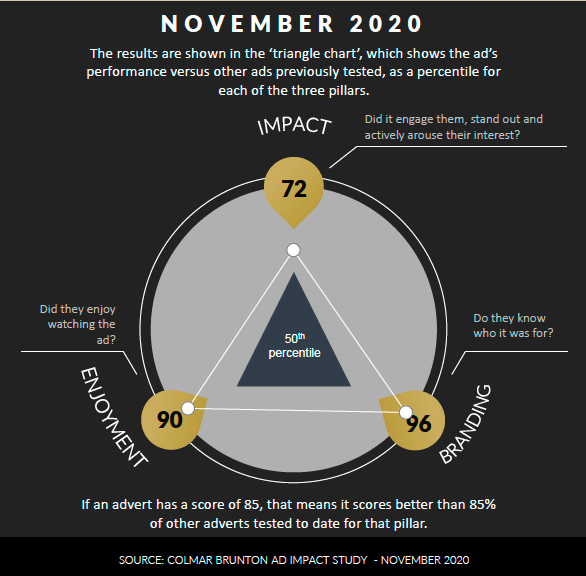 This article was published in StopPress news December 2020.
Insight and thinking
Read our latest articles and reports, with expert perspective, proprietary data, and thought-provoking insights.