AI meets market research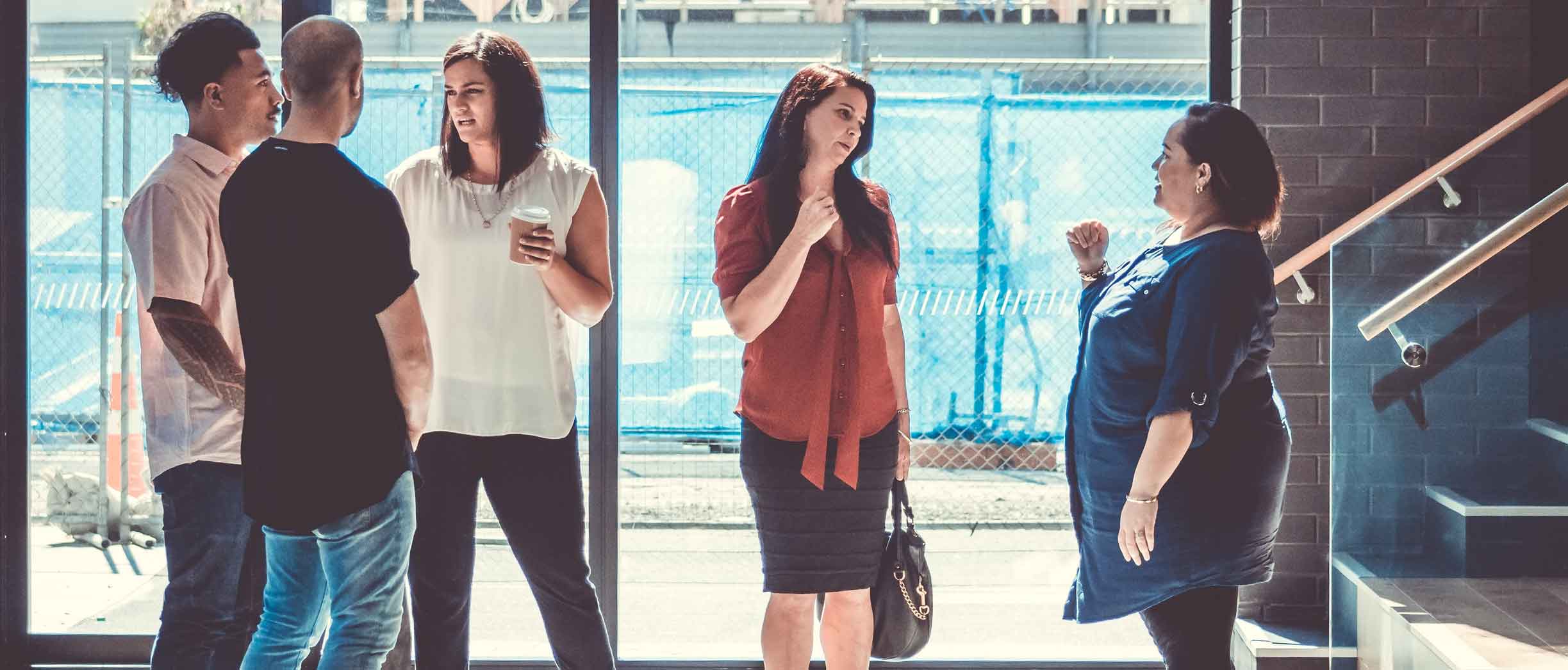 The power of Artificial Intelligence (AI) is no longer limited to tech companies and has a pivotal role in the future of market research.
I was recently a panelist at the AI for Business event in Wellington, hosted by the Wellington Regional Economic Development Agency (WREDA) as part of the nationwide Tech Week.
There are two key ways we are currently using AI in market research;
through text analytics to analyse the sentiment of what Kiwis have said in online questionnaires, and
through machine learning techniques to find patterns in the data and improve efficiencies.
Text analysis
We can discover the overall sentiment of what someone has said about a topic as well as digging deeper into specific aspects. Text analytics looks at four key areas:
Sentiment is the tone of the verbatim. Sentiment works best when the question relates to 'how something makes you feel', or what you like or dislike about a particular aspect.
Magnitude or the intensity of the text we're analysing.
Centrality measures how central a topic is to the context of the text.
Popularity measures the frequency of topics that appear within and across the text.
We applied text analytics to Colmar Brunton's Corporate Reputation Index 2018 report. We were able to reveal that Kiwis talk about companies with a solid reputation more positively and intensely, illustrating that brand reputation plays a role in remembering positive experiences. This validated our research findings that powerful brands are much more resilient.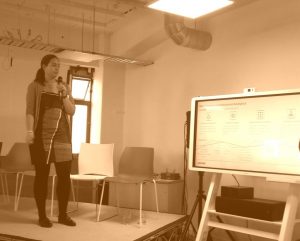 Machine Learning
We can become more efficient in our analysis by using machine learning. Machine learning involves self-learning statistical algorithms delving into vast quantities of data to uncover predictive patterns of behaviour.
We apply machine learning techniques to help our customers better understand their consumers, improve their experiences, focus on those who bring the most value to the organisation and to improve targeting and content of marketing. But we also use machine learning within our own organisation, by applying models in order to improve efficiencies and discover insights from large datasets that we otherwise would not be able to.
These approaches are a natural fit for data rich settings, bring enlightenment to all types of data and ultimately have extensive benefits for organisations and how they engage with New Zealanders.
Written by Ana-Maria Mocanu, who was a Data Scientist for Kantar NZ, the parent company of Colmar Brunton.
Insight and thinking
Read our latest articles and reports, with expert perspective, proprietary data, and thought-provoking insights.