Supercheap Auto takes out the March StopPress Kantar Ad Impact Award
The winner of the Kantar Ad Impact Award for March, brought to you by StopPress, is Supercheap Auto for their 'Make it Super' campaign via The Monkeys, Melbourne.
While the ad performed well across each of the three pillars of successful advertising, the ad particularly stood out in the following areas:
Distinctive
Involvement
Appealing
See the below infographic for more information about the March Kantar Ad Impact Award.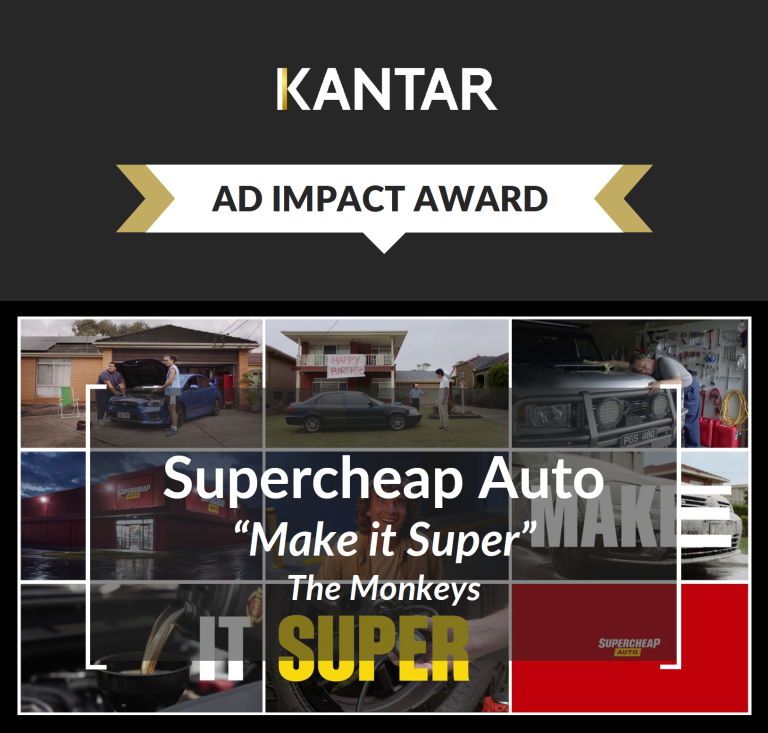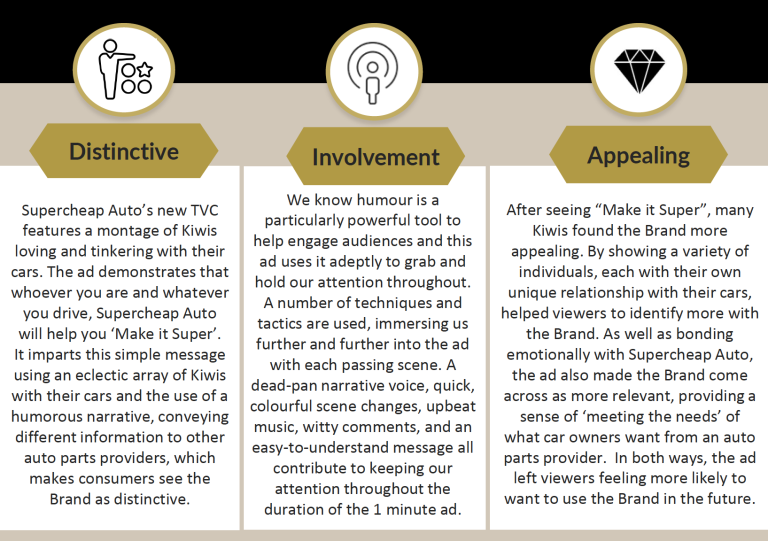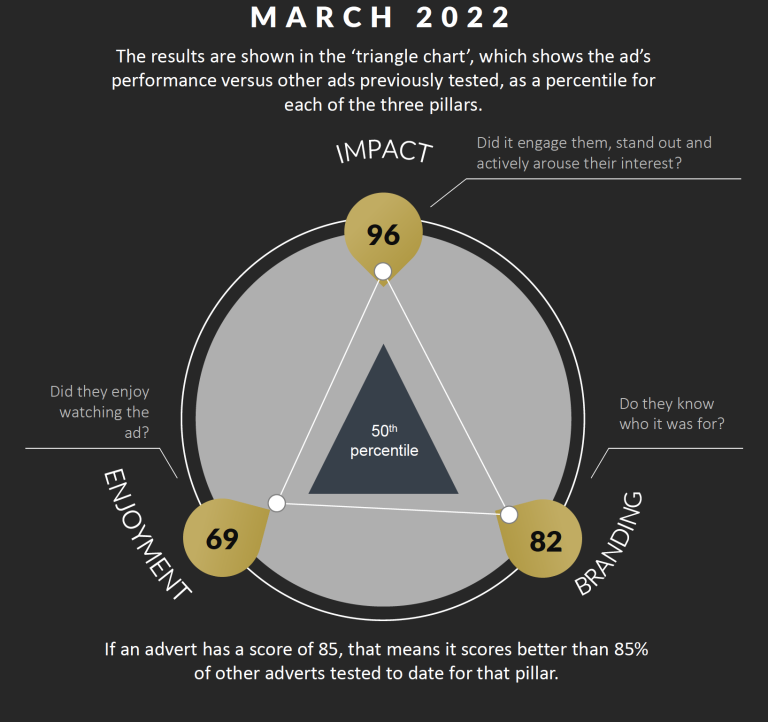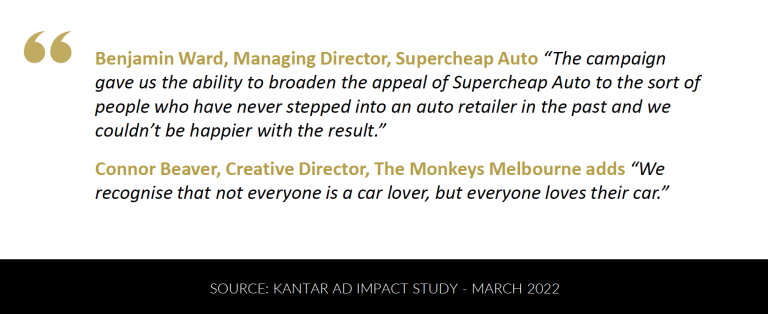 This article was published in StopPress news May 2022.
Insight and thinking
Read our latest articles and reports, with expert perspective, proprietary data, and thought-provoking insights.