NZ Sensory and Botanicals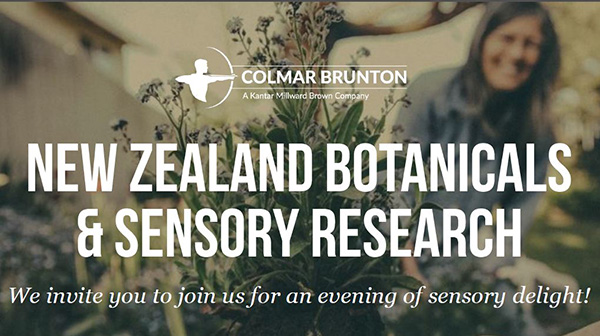 Recently Colmar Brunton hosted an evening of sensorial delight showcasing the latest in sensory research.
Beth Rundle, head of Sensory Research for Colmar Brunton, gave a behind-the-scenes experience of the purpose-built state-of-the-art sensory lab right here at our Auckland office. Over 30 guests had a glimpse of what happens in the sensory lab, with a first-hand experience of being in the booth and taking part in a sensory testing session.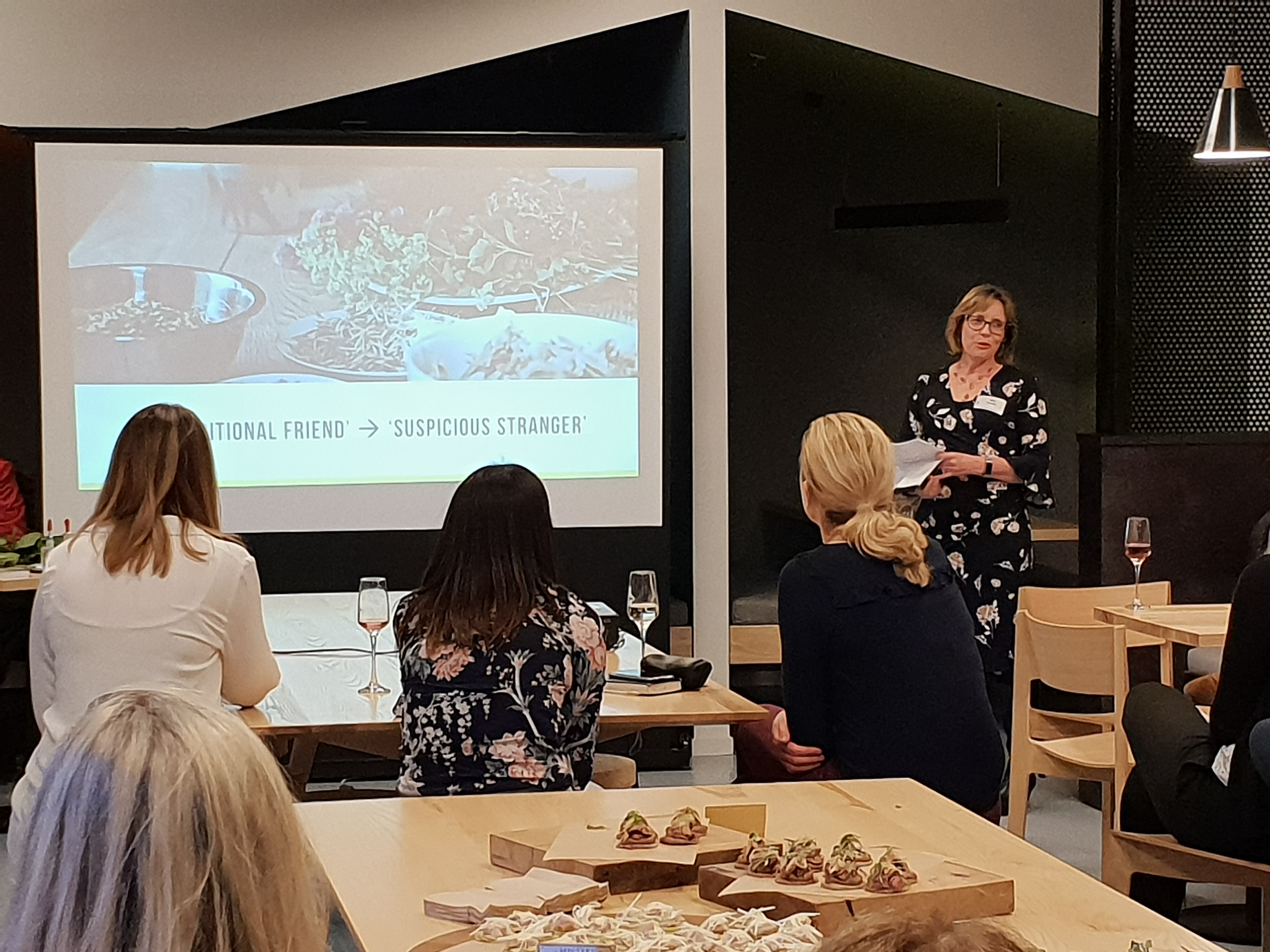 Beth provided insight into the work the team does throughout the product development process – from identifying winning ideas right through to optimising in-market products and packaging.
Beth also highlighted some key consumer food trends from around NZ and globally, with themes around simplicity, authenticity, personalisation and proven provenance, and these were brought to life through our three guest speakers:
Helen Elscot and Jill Mulvaney from The Botanical Distillery showcased NZ botanicals and the art of distillation. Guests were able to see, touch, smell and taste a range of New Zealand botanicals and understand their potential health and taste benefits.
Alla Heta, Tea Master Blender at Ti Ora took us on the Ti Ora tea story – exploring the well-being possibilities of tea blended with New Zealand native ingredients.
It was a fabulous evening that was both informative and interactive, with guests leaving with some great ideas in their mind and the smell of mānuka on their fingers.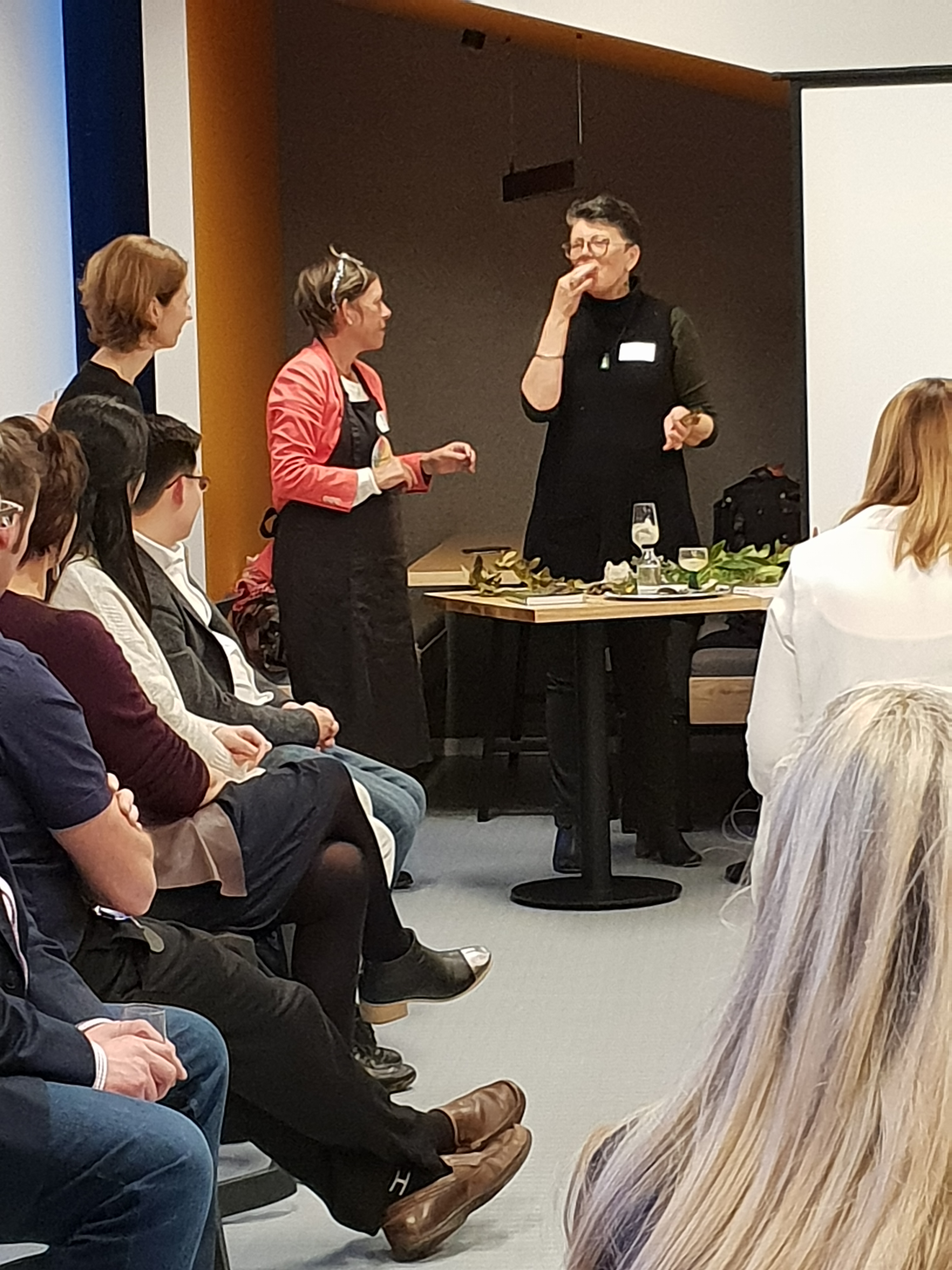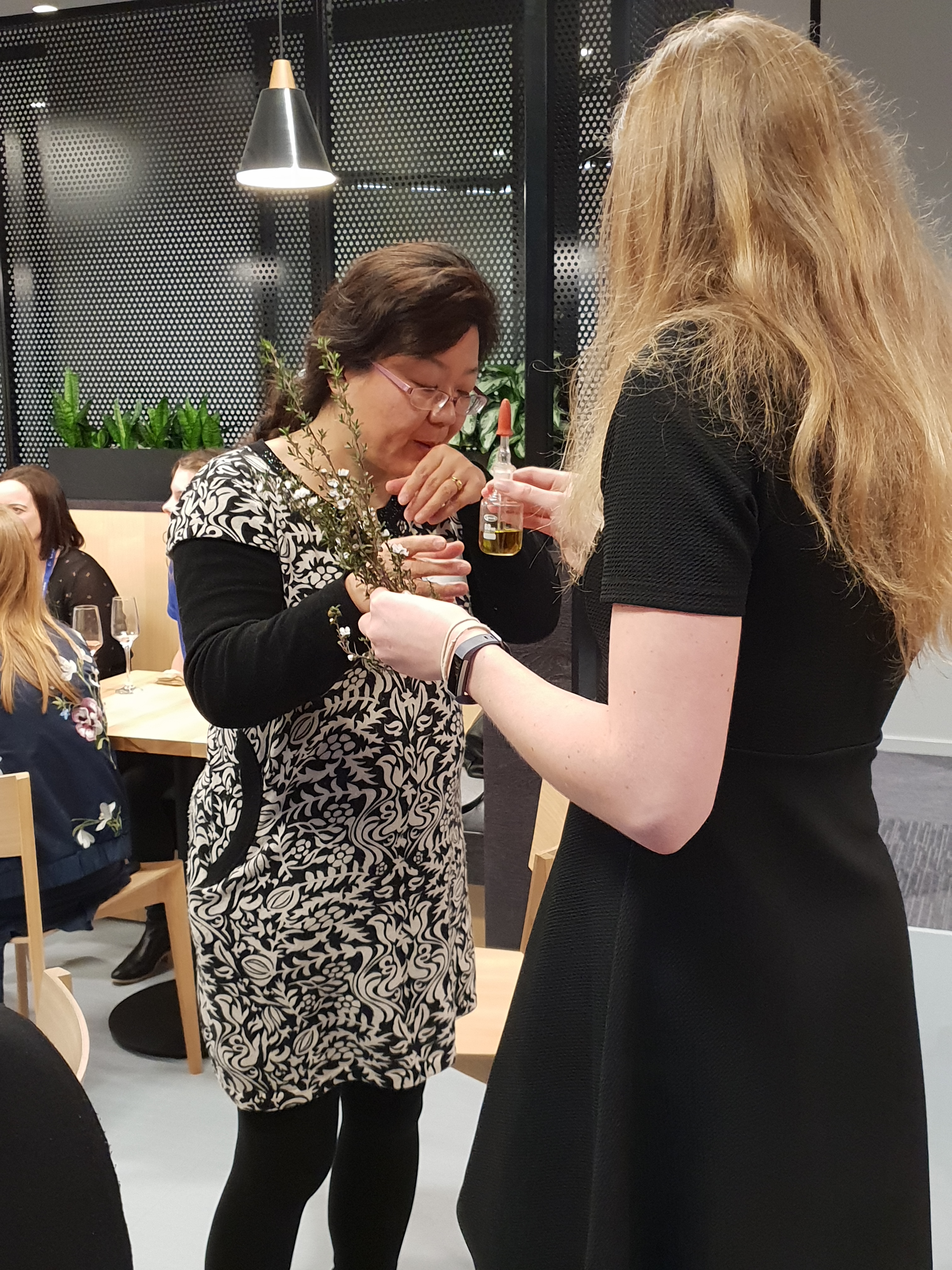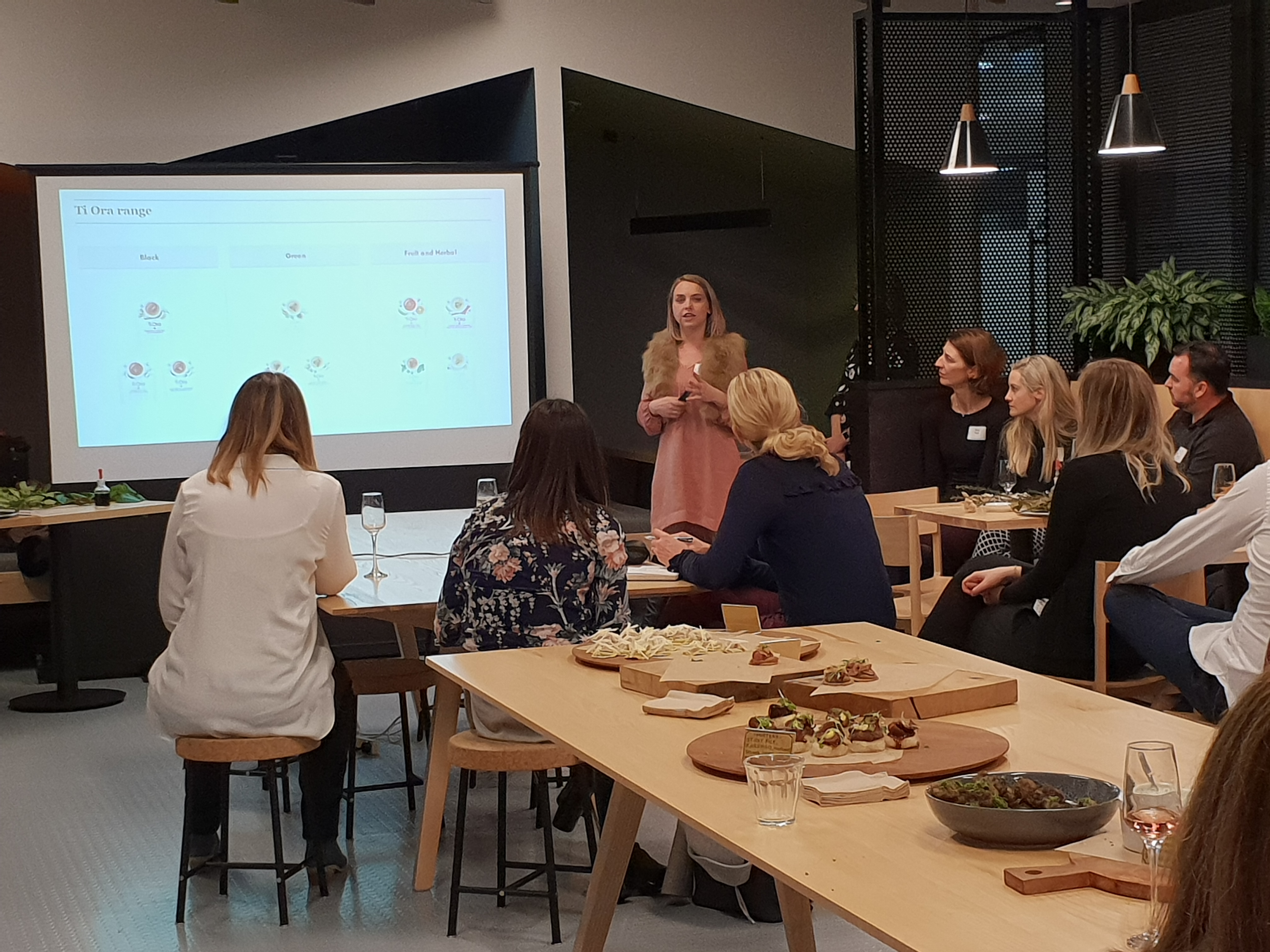 Insight and thinking
Read our latest articles and reports, with expert perspective, proprietary data, and thought-provoking insights.