Rangitikei Free Range Chicken takes out September Colmar Brunton Ad Impact Award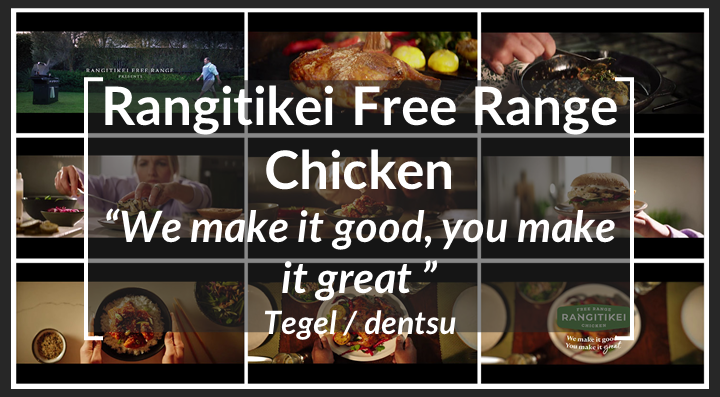 The September Colmar Brunton Ad Impact Award goes to Rangitikei Free Range Chicken for its best all round performance and new brand platform, 'We make it good, you make it great'. This lavishly shot TV ad follows three home cooks, inspired by the ethical choice to use free range, New Zealand raised chicken, to bring their meals to life. Turning the focus to the individual to create something great, this ad inspires viewers through its exquisite food shots, to make a meal they can be proud of.  The ad was notably strong on the following qualities:
Enjoyment
Appeal
Meeting Needs
See the below infographic for more information about the September Colmar Brunton Ad Impact Award.

This article was published in StopPress news October 2021.
Insight and thinking
Read our latest articles and reports, with expert perspective, proprietary data, and thought-provoking insights.