George Weston Foods takes out May Kantar Ad Impact Award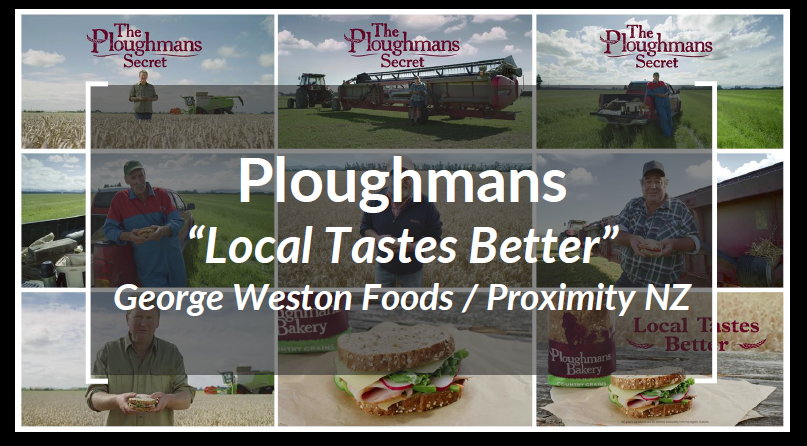 This month's Kantar Ad Impact Award goes to George Weston Foods for their Ploughmans "Local Tastes Better" brand ad. Through the use of real Canterbury farmers, engaging in some friendly competitive banter about who has the best seeds and grains, this ad dials up all the aspects of the hearty, kiwi Ploughmans brand that consumers know and love. The brand is central to the story and the 30 second TVC uses humour to keep viewers engaged, with a simple message takeout at the end. The key strengths of the ad were, in summary, its:
Branding
Impact
Appeal
See the below infographic for more information about the May Kantar Ad Impact Award.

This article was published in StopPress news July 2022.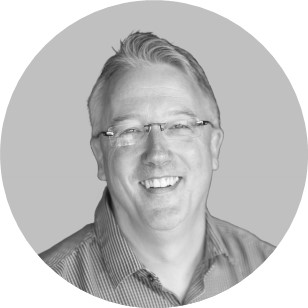 BRIAN TURNER
Executive Director
[email protected]