Concept testing – Identifying winning ideas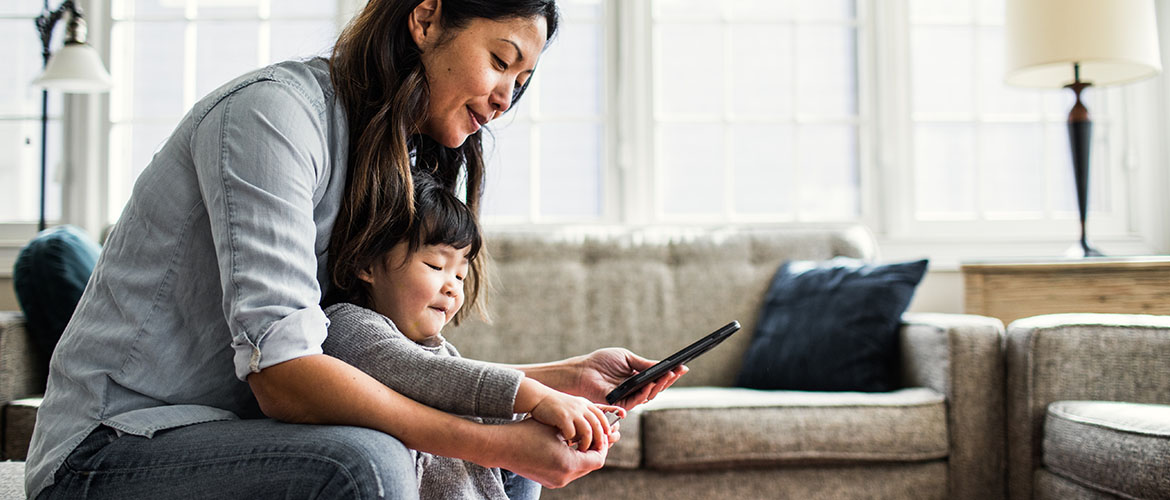 We can help your business to drive innovation and growth by identifying ideas and concepts that are the most appealing and relevant to your consumers.  Concept testing research puts consumers in the driving seat to decide which ideas hold the greatest potential; screening ideas early in the development cycle. Screening for winning ideas allows your business to make informed decisions directing future NPD, filling the NPD pipeline with products that are the most likely to succeed in market.
We have a comprehensive range of tools and expertise available to evaluate concepts at different points in the development cycle – from initially exploring attitudes and behaviours to landscape conceptual territories, through to quantitatively assessing more concrete concepts.  Our quantitative framework for evaluating concepts is based on canvassing reactions across a few key measures:
Concept appeal
Purchase interest
Relevance
Uniqueness
Excitement
Perceived brand fit
Likes and dislikes/areas of uncertainty.
Understanding concept performance
Over the years we've identified that concepts fall into one of four areas: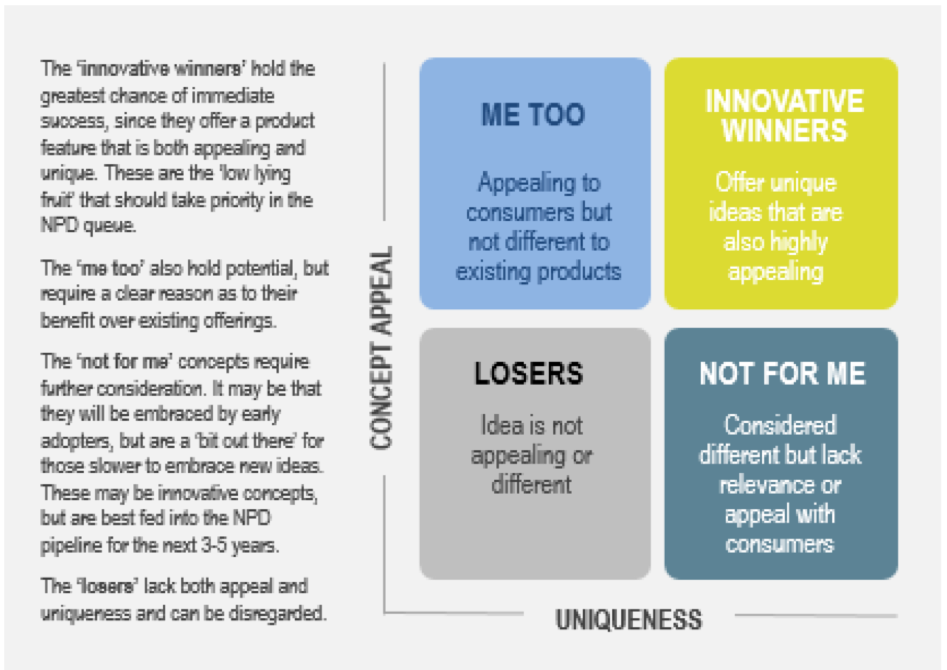 Over time we have developed concept benchmarks for the Australasian market, enabling us to competently classify how concepts perform.  The use of additional diagnostic metrics means we also understand what specifically appeals to consumers and any potential barriers.
Insight and thinking
Read our latest articles and reports, with expert perspective, proprietary data, and thought-provoking insights.