Vogel's takes out June Kantar Ad Impact Award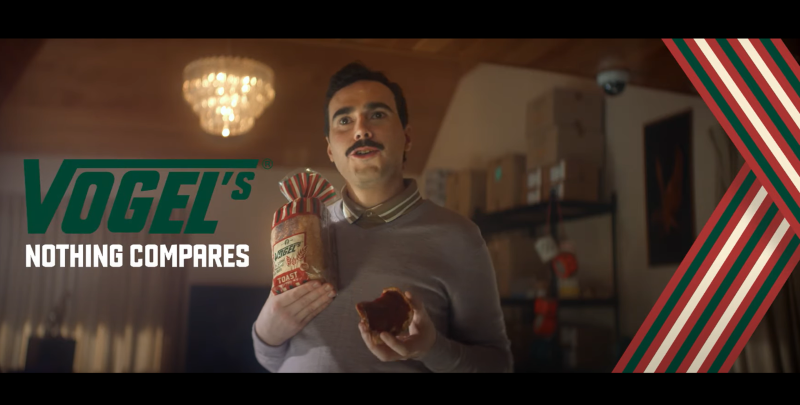 Vogel's latest TVC 'Nothing Compares' takes out the June 2023 Kantar Ad Impact Award. The unlikely hero at the centre of the plot, Gareth, shows grim determination to regain his loaf of Vogel's, creating a humorous and entertaining narrative and reminding us of just how deep the love for a loaf of Vogel's can go. The TVC has key strengths in:
Meaningful Difference
Memorability
Branding
See the below infographic for more information about the June Kantar Ad Impact Award.

This article was published in StopPress news June 2023.