Repco takes out September Kantar Ad Impact Award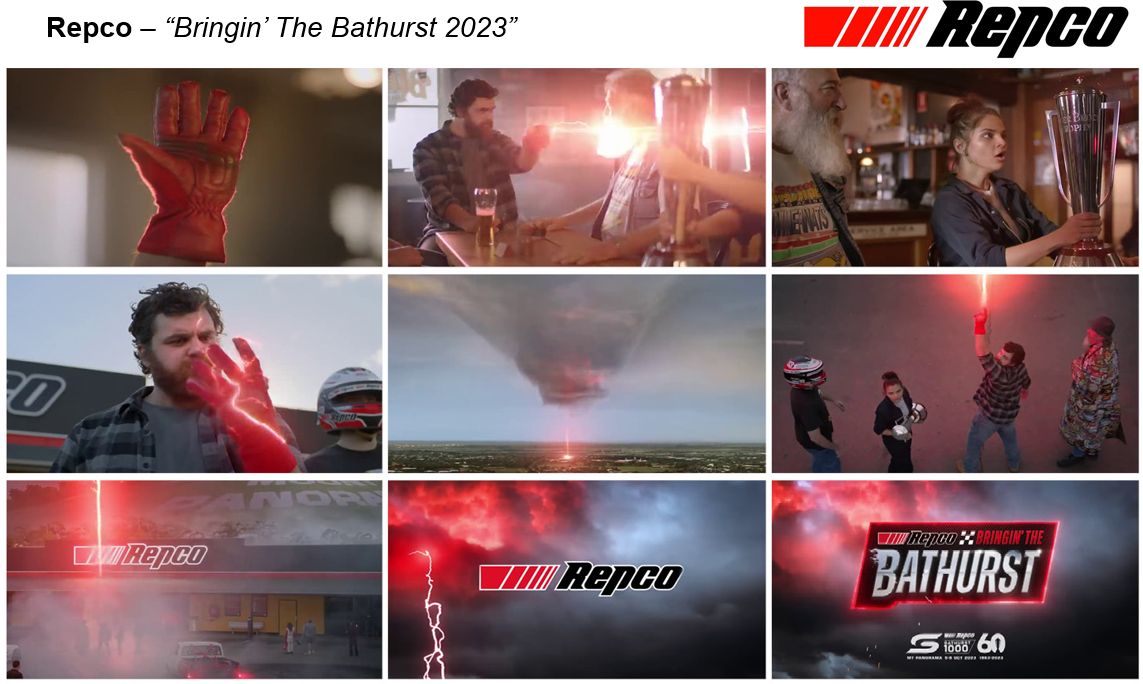 Repco has been 'Bringin' the Bathurst' for three years now, but this 2023 ad is surely the funniest and is Kantar's September 2023 Ad Impact Award winner.  Not just for petrol heads, this ad has something for everyone by way of entertainment, rewarding viewers for a minute and a half of their time and delivering strongly on:
Humour
Attention Grabbing
Equity Building
See the below infographic for more information about the September Kantar Ad Impact Award.

This article was published in StopPress news October 2023.