Pizza Hut takes out April Colmar Brunton Ad Impact Award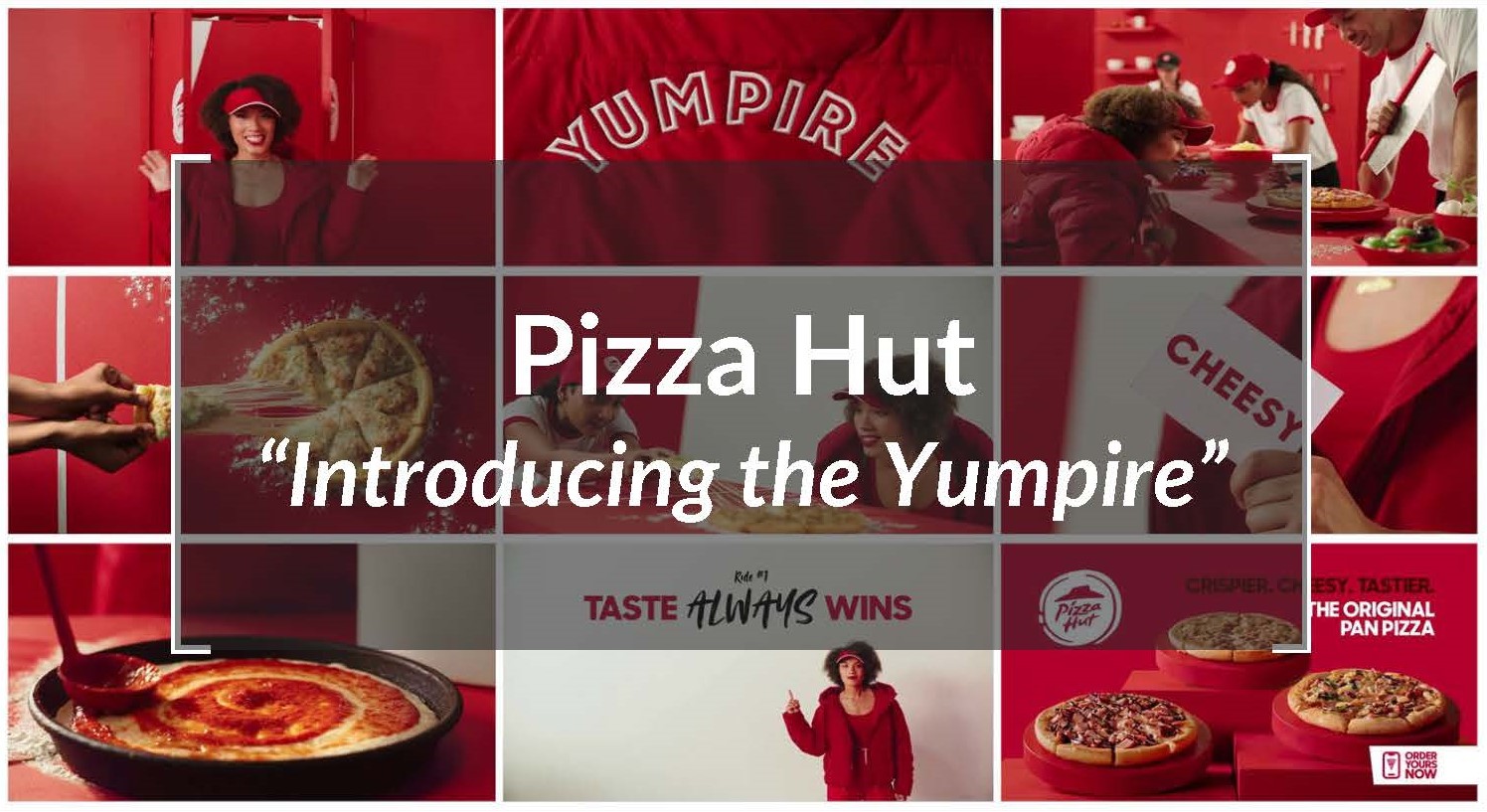 April was an interesting month for advertising with a large proportion of ads coming from brands that we don't often see on our TVs.  We tested a range of unique creatives in the hunt for the Colmar Brunton Ad Impact Award winner and while there were several ads with different strengths, there can only be one winner. This month Pizza Hut takes the win for their 'Introducing the Yumpire' advert. It has a clear story with a sharp, uncluttered mise en scène – drawing in the viewers and keeping their attention focused. The brand also plays an integral part to the storyline which is all about the process of creating a perfect Pizza Hut pizza. This month, the ad stood out in the following key areas:
Branding
Appeal
Engagement
See the below infographic for more information about the April Colmar Brunton Ad Impact Award.

This article was published in StopPress news May 2021.
Insight and thinking
Read our latest articles and reports, with expert perspective, proprietary data, and thought-provoking insights.