Meaningful different framework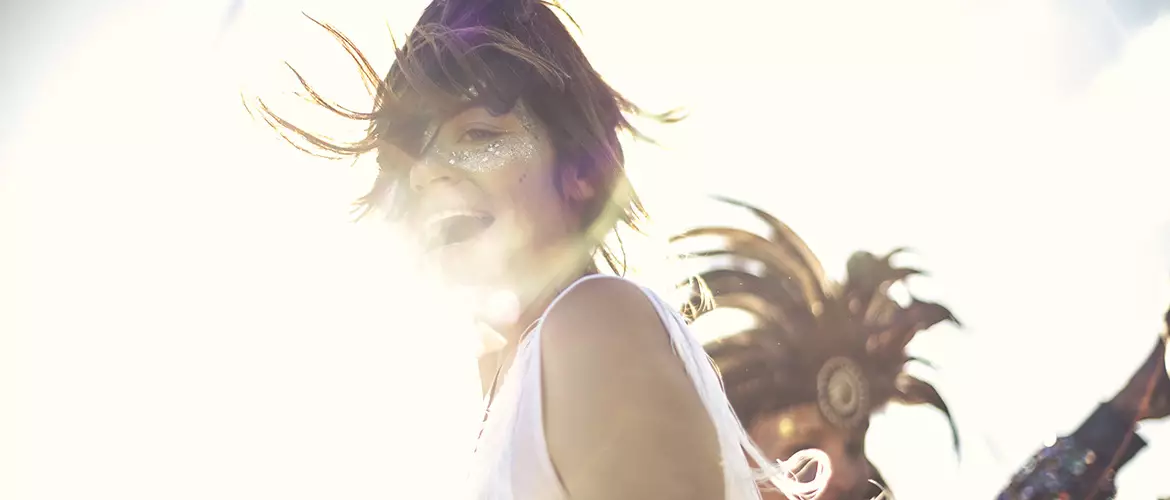 Through years of continuous tracking, and through building our BrandZ database, we've built an unrivalled understanding of how brands work. From this understanding, we've developed the Meaningfully Different Framework to help brands create financial value and growth. We have found strong and profitable brands need to be salient (coming to mind at a time of consideration) and meaningfully different from competitors (meeting consumer needs in a relevant and unique way and creating an emotional bond). Brands that are meaningful and different and salient have Demand Power (the power to capture significantly more volume), Pricing Power (can command a price premium) and Future Power (have much greater potential to gain value share in the future). Salient, Meaningful and Different are key components of our brand equity framework.
At Kantar we use survey-based measures of consumer predisposition, how Meaningful, Different and Salient brands are, and combine these to give overall metrics of brand equity that tie directly to brand value, and thus commercial outcomes. Our three predictive brand value metrics – Demand Power, Pricing Power Premium and Future Power – are validated to in-market results. Brands that have high Demand Power have been proven to generate nine times the volume share of brands that have low Demand Power.
Brands that have high Pricing Power can charge 70% more and having high Future Power makes a brand 4 times more likely to grow. We also go beyond brand pre-disposition or equity to understand what happens in-market – what are the brand's facilitators and barriers, and how do these link to a brand's financial performance. Validated against short and long-term sales, our Meaningfully Different Framework (MDF) measures your brand equity and helps you grow meaningful, different, and salient brands. Easily incorporated into any research study, it helps you maximise volume and value share growth for your brands. With additional diagnostic measures and analysis, it provides an understanding of the entire consumer decision-making process, from equity to market factors.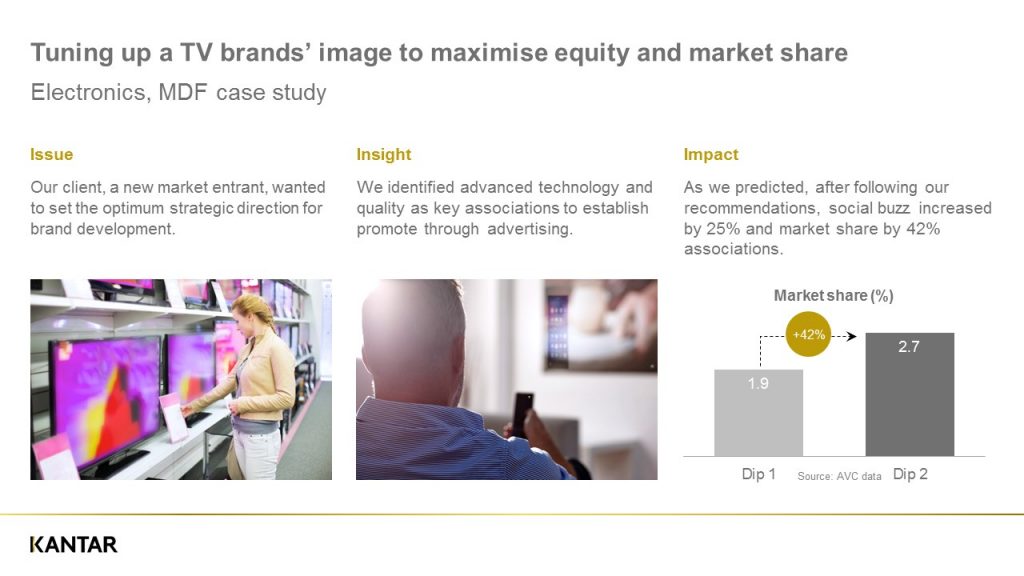 Insight and thinking
Read our latest articles and reports, with expert perspective, proprietary data, and thought-provoking insights.