McDonald's takes out March Colmar Brunton Ad Impact Award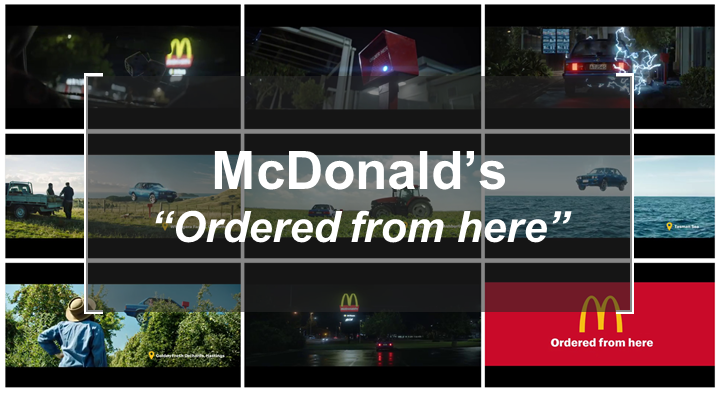 March was another great month for advertising, and we tested a range of amazing creative in the hunt for the Colmar Brunton Ad Impact Award winner. There were a few ads that scored especially well, however, there can only be one winner and this month the honour goes to McDonald's for their latest TVC 'Ordered from here'. It's an enjoyable execution that takes the viewer on a journey around New Zealand to see where McDonald's sources their local and delicious ingredients. While performing strongly across the board, the ad especially stood out in the following areas:
Impact
Differentiation
Branding
See the below infographic for more information about the March Colmar Brunton Ad Impact Award

This article was published in StopPress news April 2021.
Insight and thinking
Read our latest articles and reports, with expert perspective, proprietary data, and thought-provoking insights.