Marketing: Using neuroscience to pinpoint the 'a-ha' moments for your brand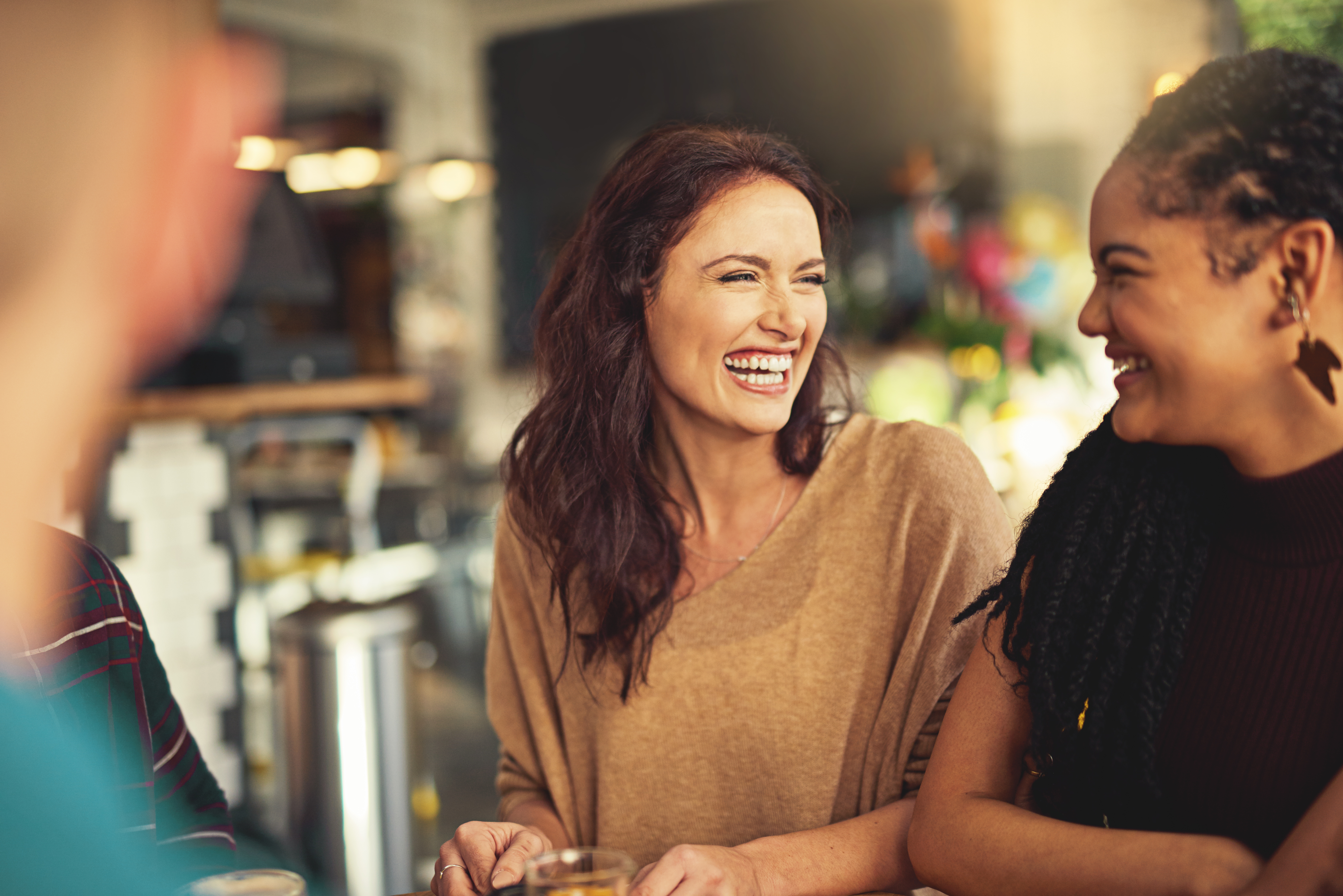 Marketing speaks with Deepak Varma, Kantar's global head of neuroscience, about the powerful marketing insights his practice is revealing.
With a passion for evangelising the use of consumer neuroscience in marketing, Deepak Varma has experience in measuring the deep subconscious in the areas of advertising, packaging, product and shopper solutions. He also has more than 15 years experience in traditional qualitative and quantitative marketing research technologies. For the past 10 years, he has worked on various techniques related to neuroscience from electroencephalogram (EEG), facial coding and more. Varma shares his passion for the subject with Marketing.
Using neuroscience to pinpoint 'a-ha' moments for your brand
Insight and thinking
Read our latest articles and reports, with expert perspective, proprietary data, and thought-provoking insights.