KFC takes out February Kantar Ad Impact Award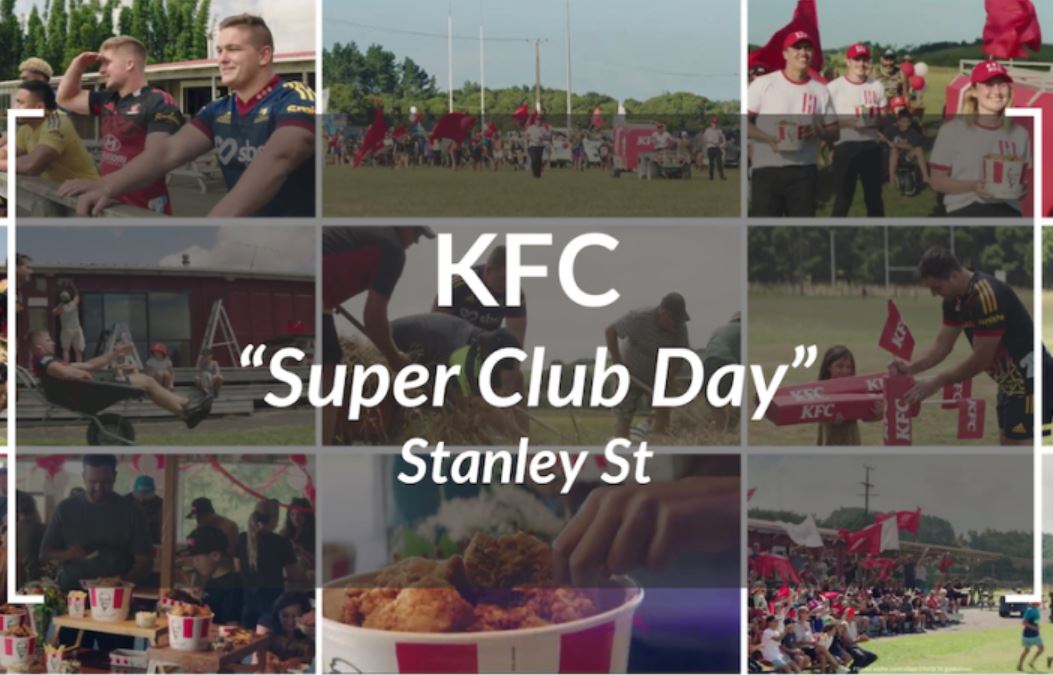 As New Zealand enters 2022 with the promise of a return to normality and the anticipation of having gatherings again, it is appropriate that the winner of the Kantar Ad Impact Award is KFC and its 'Super Club Day' campaign. This TV advert celebrates the kick-off of the Super Rugby season by reuniting rugby teams with their communities. They are shown working together with the support of KFC (both financially and through food of course) to prepare their rugby club facilities to welcome fans back for the season ahead. While the ad performed well across each of the 3 pillars of successful advertising, the ad particularly stood out in the following areas:
Enjoyment
Involvement
Differentiation
See the below infographic for more information about the February Kantar Ad Impact Award.

This article was published in StopPress news March 2022.
Insight and thinking
Read our latest articles and reports, with expert perspective, proprietary data, and thought-provoking insights.