Heineken takes out November Colmar Brunton Ad Impact Award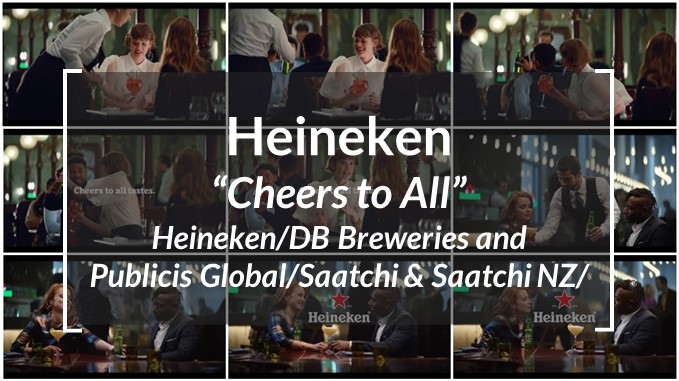 This month's Colmar Brunton Ad Impact Award goes to Heineken. Having won the second annual, global Kantar Creative Effectiveness Award, the 'Cheers to all' TVC also found favour with the New Zealand audience. The ad, which tackles gender stereotyping around alcoholic drink preference, does so in a light-hearted, non-preachy way.  The simple storyline and fast-moving scenes make the ad easy to understand and effective at gaining the viewers' attention. Its real success, however, comes from wrapping the message around the brand, making Heineken seems different and more appealing than other brands.  The ad stood out for its strengths in the following key areas:
Setting Trends
Engagement
Appeal
See the below infographic for more information about the November Colmar Brunton Ad Impact Award.

This article was published in StopPress news November 2021.
Insight and thinking
Read our latest articles and reports, with expert perspective, proprietary data, and thought-provoking insights.