Case study: Building reputation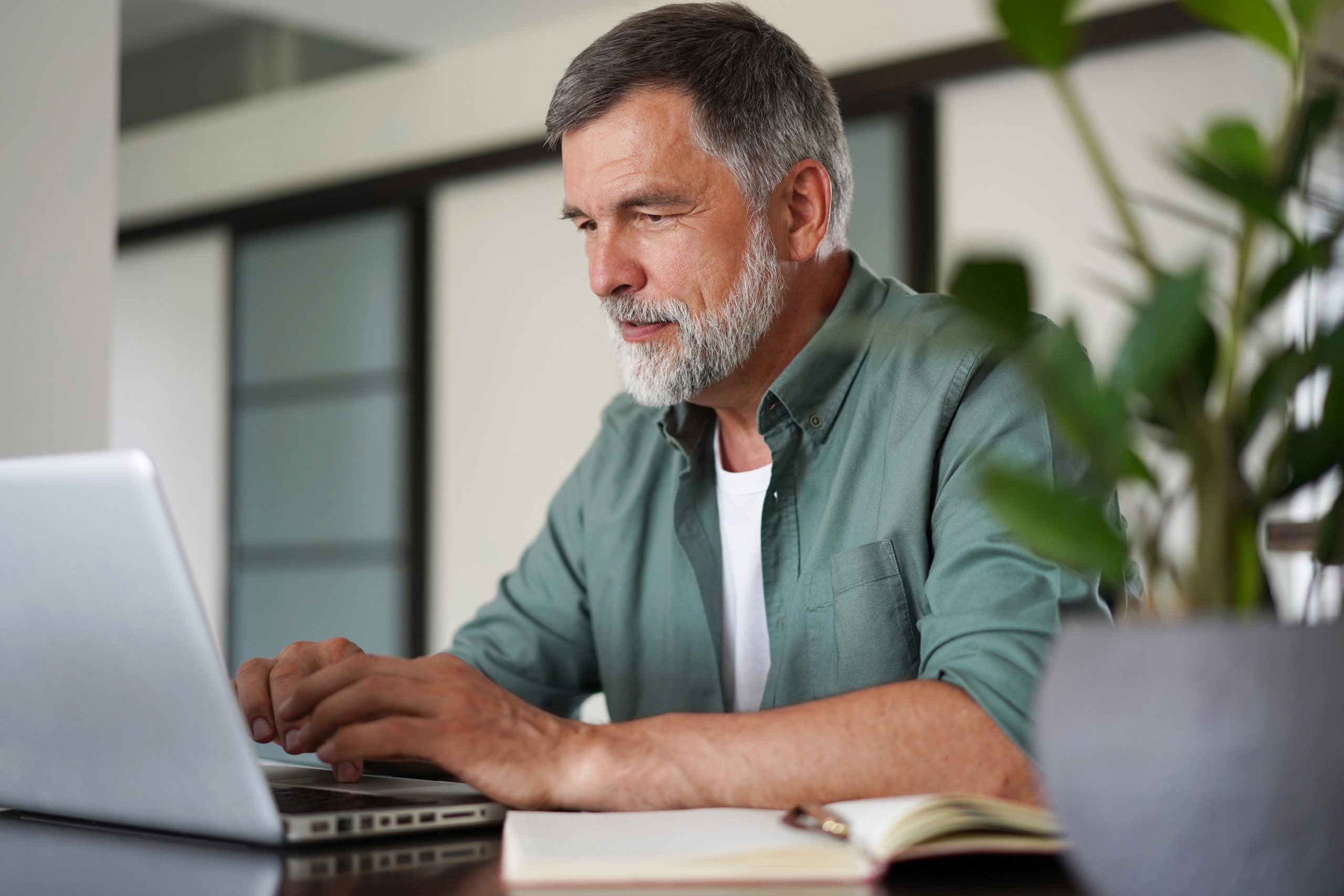 The Challenge
Our client's objective was to change opinions over time, and while we were effectively tracking progress on this, the creative and planning agencies faced two key issues:
The opinions were not aligned to demographics; for example, older males were more likely to appear in both the favourable and unfavourable groups, and so for the planning agency, developing an effective and targeted communication strategy was not going to be achieved using standard methods.
While profiles of the key groups that we wanted to influence was made available to the creative agency, the drivers of attitudes and opinions were diverse within these groups, meaning that understanding the points of connection that underpinned opinions wasn't possible at the total level, we needed to understand the groups within and what motivated them.
The Approach
We appended Mosaic, a sociodemographic segmentation to the survey respondents. By appending these at a respondent level we could both understand more about the motivations and drives of those with favourable and unfavourable opinions for the creative agency, and we were also able to articulate these groups in such a way that enabled the media agencies to develop a media plan where they knew they were talking to the right people in the right way.
The Outcome
The agencies had a clearer picture of who held opinions and what their underlying motivations were. This in turn enabled them to develop targeted campaigns as well as evaluate reach and frequency against a target group that they knew was the right one and therefore could track progress between survey waves.
The Impact
This approach meant that our client could make better decisions on how to influence opinions based on this deeper understanding. There was a better connection between opinions and media buying which created efficiencies and allowed the agency to course correct and evaluate the effectiveness without having to wait for the next survey wave.
Applying Sociodemographic segmentations to your surveys
What problems are we solving?
Media effectiveness – link attitudinal survey segments to media strategy.
Customer strategy – greater insights through linking what you know from survey results to your customers (retention) and potential customers (acquisition).
Customer centrism – get a deeper understanding of key customer groups and prioritise customer issues.
Location decisions – know who lives at your locations and potential locals to better align product and service offers and combine this with survey insights.
Capabilities
Insights integration (a common language between your segments, survey insights, media planning and profiling).
Understand customer needs (with the help of Experian Mosaic we can survey your priority customers and articulate their current and future product and service needs.
New product development (with the help of Experian to understand growth segments we can help you to evaluate the concepts and propositions).
Insight and thinking
Read our latest articles and reports, with expert perspective, proprietary data, and thought-provoking insights.
Case study: Building reputation

New Zealand's most awarded market and social research firm to rebrand in two new structures
Kantar, the world's leading data-driven insights and consulting company today announce the formal integration of Colmar Brunton – New Zealand's most awarded market and social research firm – into the wider Kantar business.
As part of this restructure, two new organisations have been created in New Zealand aligned with other global markets, each with their own client bases operating within separate legal entities. Kantar will provide consumer insights consultancy to commercial entities while Kantar Public will deliver evidence, consulting and advisory services to the public sector, non-Governmental organisations, and the not-for-profit sector.
Both Kantar and Kantar Public are investing for growth in New Zealand and after consultation with Colmar Brunton employees, the firm is proud to bring across all 121 staff to join either team in New Zealand. This includes creative, operations, support functions, ConsumerLink and Panel staff. Heading up the new Insights division of Kantar in New Zealand will be Sarah Bolger (formerly Head of Colmar Brunton) and David Thomas (formerly Head of Kantar), while Kantar Public will be co-led by Jocelyn Rout and Michael Dunne (both formerly Colmar Brunton Executive Directors).
Jon Foged, Managing Director of Kantar's Insights division for Australia and New Zealand, says "The creation of the new structure is the culmination of a multi-year transformation of Kantar's presence across ANZ.
"The integration of the expertise and legacy of Colmar Brunton into Kantar is a powerful opportunity for the greater Kantar business. Specifically, Kantar will become the largest commercial insights agency in New Zealand, with more ability than any other agency to solve clients' business issues and assist in driving growth. We are all delighted to welcome such a talented group of people and experts into our business," adds Foged.
"The addition of Colmar Brunton's expertise and passionate people will make us a much stronger partner for our New Zealand clients across the board. Kantar is unique in being able to answer the 'what' and 'why' questions of consumer behaviour, and these moves further enhance our capabilities."
Ash Moore, Co-CEO for Kantar Public Asia-Pacific concurs and is looking forward to enhancing the business' reach in New Zealand with the Colmar Brunton integration.
"We are world leaders in providing rigorous evidence, insights and advisory services to inform the next generation of public policy and programs and I'm proud to bring the best public sector specialists in New Zealand into the Kantar Public team."
"Our unique combination of global best practice delivered through local expertise will ensure unrivalled service for New Zealand organisations," adds Moore.
"Our local team will also benefit from the integration into our global public sector network. Sharing learnings across the world in this way enhances our offering as Kantar Public's clients across the world face many of the same public policy challenges."
For over 40 years, Colmar Brunton has been a household name in New Zealand. Its legacy is heralded by the partnership with Television New Zealand for the 1 NEWS Colmar Brunton political poll, which has tracked the popularity of political parties and politicians for more than 25 years. The firm is also renowned for its annual Better Futures report in association with the Sustainable Business Council, Corporate Reputation Index in association with Wright Communications and Public Sector Reputation Index.
The Colmar Brunton name will be fully phased out by the end of 2021.
About Kantar
Kantar: Kantar is the world's leading data-driven analytics and brand consulting company. We have a complete, unique and rounded understanding of how people think, feel and act; globally and locally in over 90 markets. By combining the deep expertise of our people, our data resources and benchmarks, our innovative analytics and technology, we help our clients understand people and inspire growth. www.kantar.com
Kantar Public: Kantar Public is part of Kantar, the world's leading insights and consulting company. We combine expertise in human understanding with advanced technologies to provide the evidence and advisory services for successful decision-making in government and the public sector. By delivering global best practice through local expertise, we help our clients build a better public realm. For more information, visit kantarpublic.com
Insight and thinking
Read our latest articles and reports, with expert perspective, proprietary data, and thought-provoking insights.