Building lasting customer relationships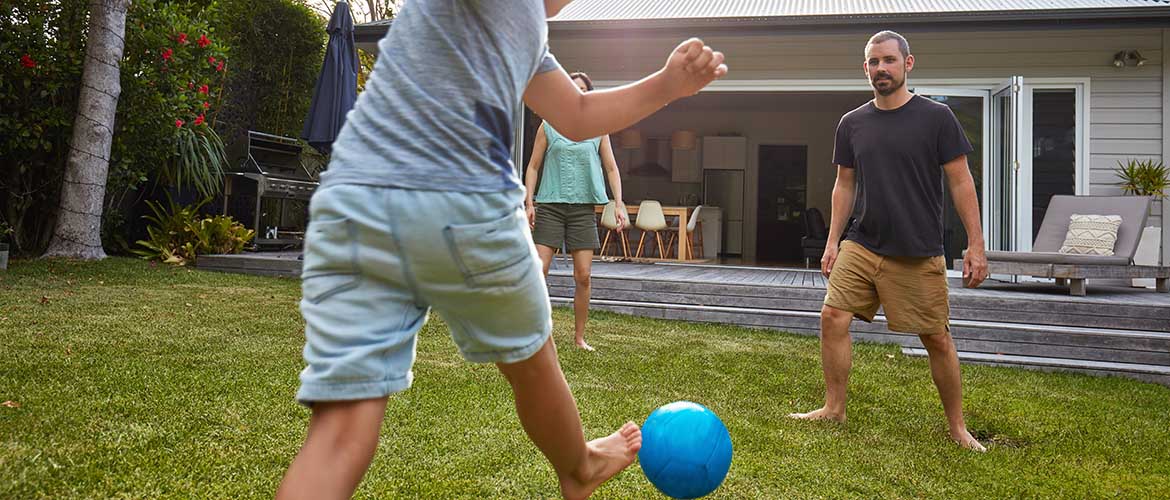 We can help you maximise the value of each and every customer relationship. Our customer-centric framework helps you define, create and deliver memorable experiences that drive growth for your business.

Define your north star: To inform your strategy we explore your competitive environment, customer needs and expectations. We help you understand the moments that matter most to your customers and show you how to excel in those moments. We look at what makes your experience unique, and how it helps deliver your brand promise. And we capture the needs of your stakeholders so we have a common objective of what success looks like.
Embed operational change: We help you define the KPIs that will most effectively track your progress against your strategy. And we capture real-time customer emotions and feedback in the moments that matter, to help you evaluate and respond to important interactions and react quickly to opportunities and risks.
Activate customer-centric behaviour: We help you engage and empower your employees to create memorable customer moments, close the loop with all customer contacts, and become truly customer-centric. We provide the programmes and insights you need to maximise employee engagement and retention so you can optimise customer experiences.
Monitor business impact: And finally, we help you understand the impact of your actions on your customers, and business, to provide a clear understanding of return on investment. We use advanced analytics to mine different data sources (financial, CRM, social etc.) as well as survey, to enhance your customer engagement programmes and inform your future strategy and initiatives.
Shape the future: Our consultants in customer, employee and brand experience explore the entire customer journey to help you embed operational change, drive customer centricity and deliver business impact.
Insight and thinking
Read our latest articles and reports, with expert perspective, proprietary data, and thought-provoking insights.