BrandZ Top 100 for 2019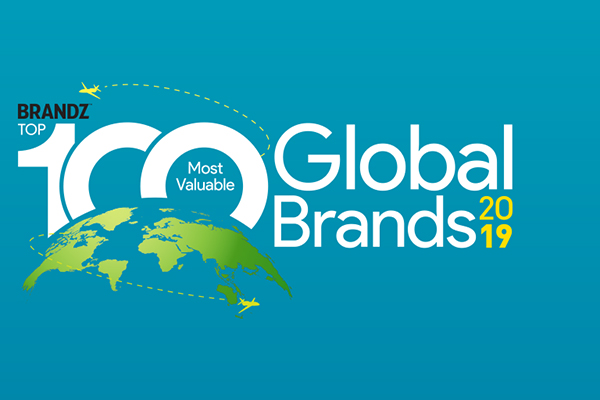 BrandZ™ is the largest global brand equity platform covering over 100,000 brands across 45 countries. It's the only brand valuation ranking that measures the contribution of the brand that is validated to in market sales.
Now in its 14th year, the valuation behind the BrandZ™ Top 100 Most Valuable Global Brands was conducted by brand equity research experts Kantar, the global parent company of Colmar Brunton. The ranking combines rigorously analysed market data from Bloomberg with extensive consumer insights from over 3.7 million consumers around the world, covering more than 166,000 different brands in over 50 markets.
For a summary of the results click the image: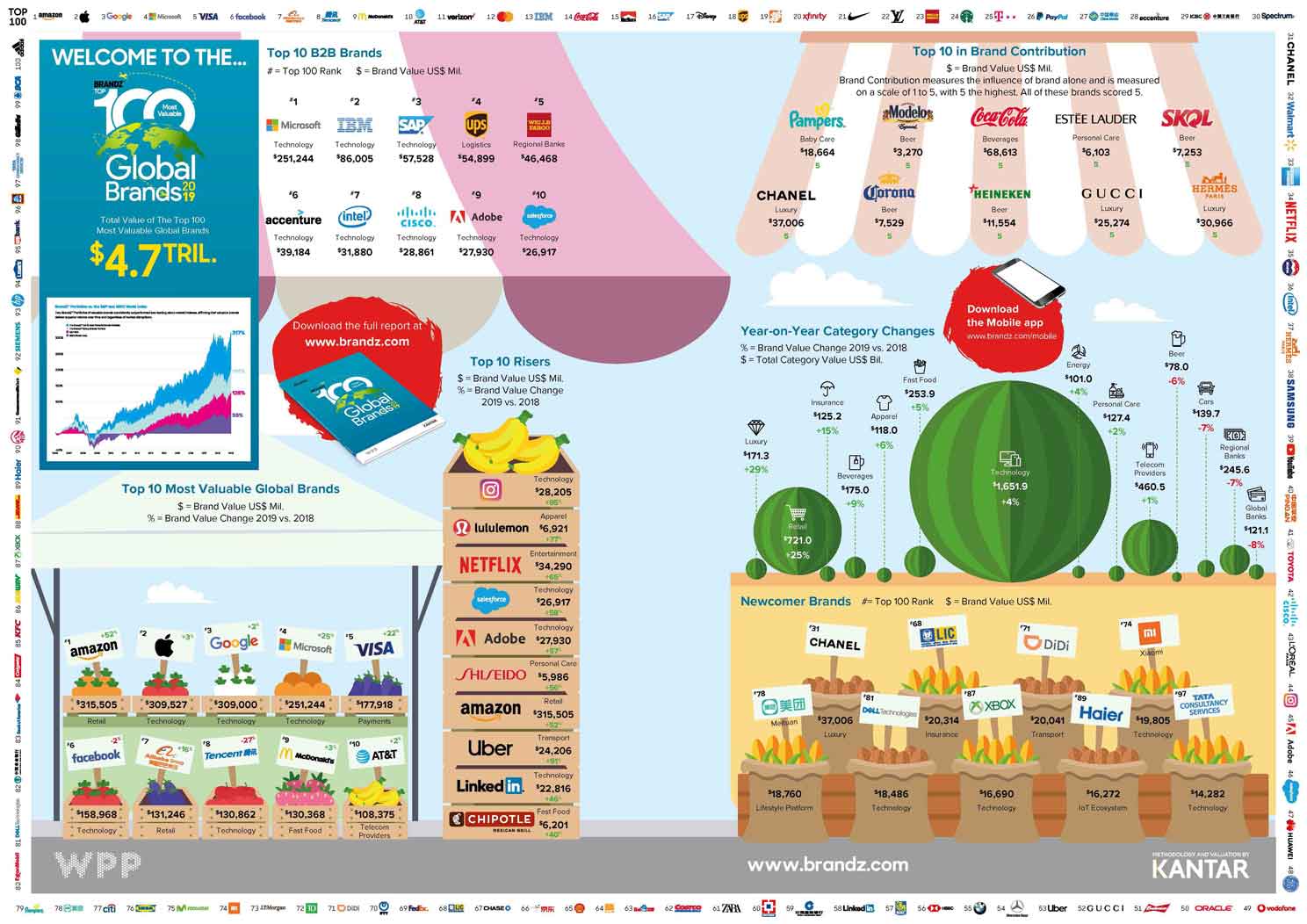 For the full report get in touch.
Insight and thinking
Read our latest articles and reports, with expert perspective, proprietary data, and thought-provoking insights.