Kantar Marketplace is live in New Zealand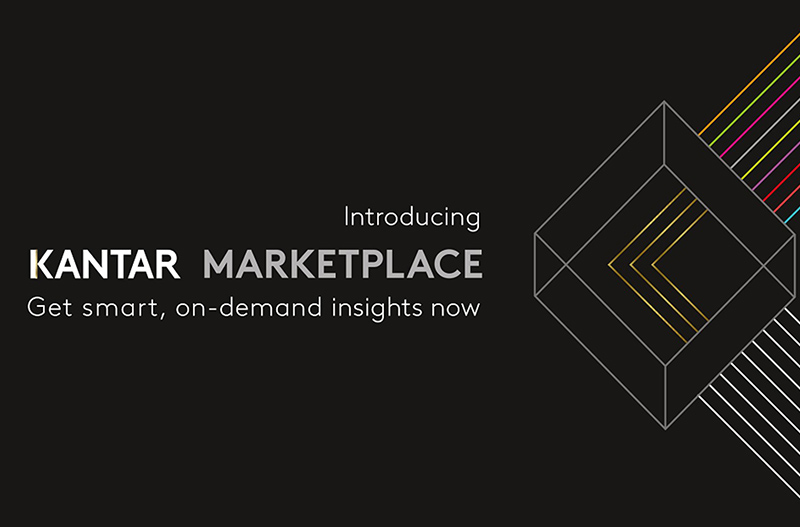 Colmar Brunton is excited to bring you Kantar Marketplace, a market research platform designed for insights professionals, marketers and agencies who want to test, learn and move faster with agility. Get answers to your most pressing questions with proven automated market research, solutions with options to run your own market research or benefit from Colmar Brunton's expertise as cost effectively as possible.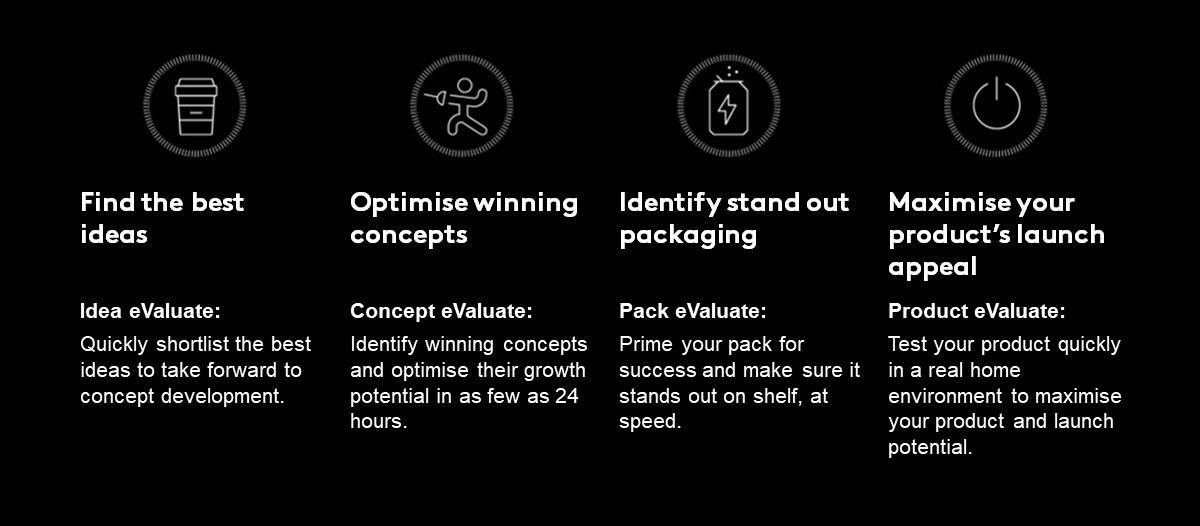 Insight and thinking
Read our latest articles and reports, with expert perspective, proprietary data, and thought-provoking insights.